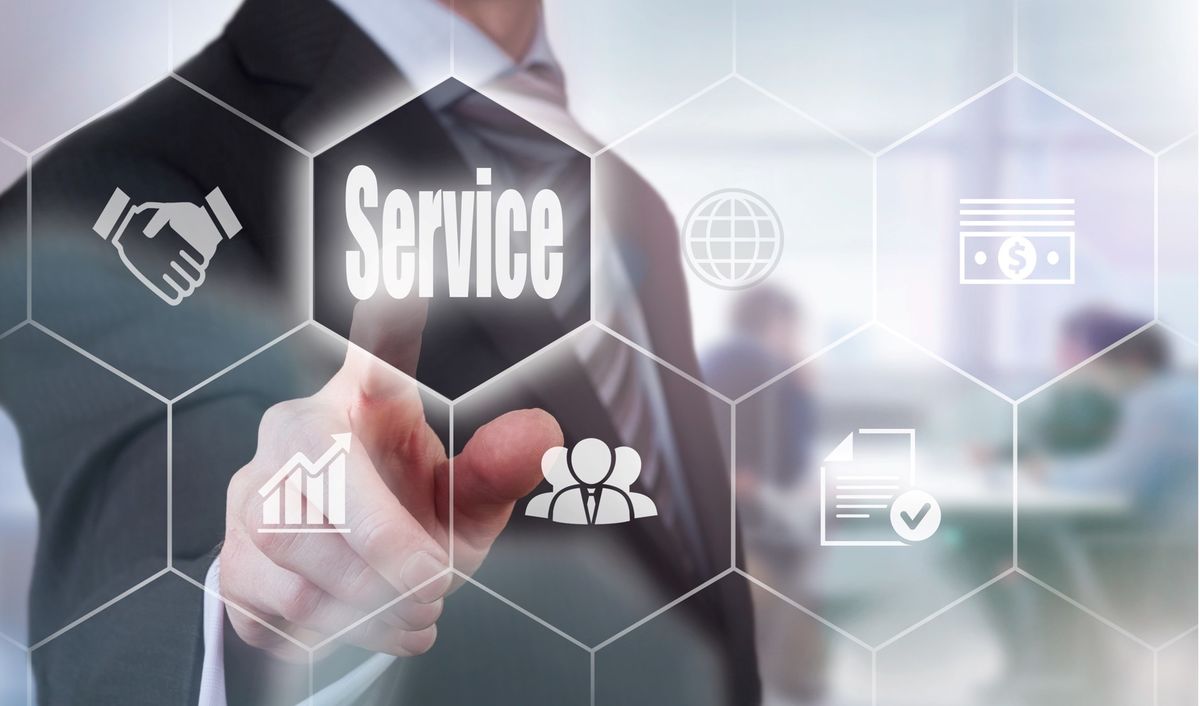 At your service
After-sale service with reactive quality—direct from the manufacturer.

Nationwide presence for proximity services
Relying on its nationwide presence and 250 technical engineers, Fichet delivers highly reactive proximity support. Our unique Customer Relations Centre is available 24/7 to answer your expectations for both preventive and curative interventions.
Fichet's after-sale network provides a comprehensive range of services for our Bank, Industry & High Risk, Head Office & Public Buildings, Public Transports and Retail markets.
Fichet clients expect reactivity, anticipation and expertise. This is why we offer tailor-made service solutions to support them throughout the life cycle of their installations.
Services adapted to your needs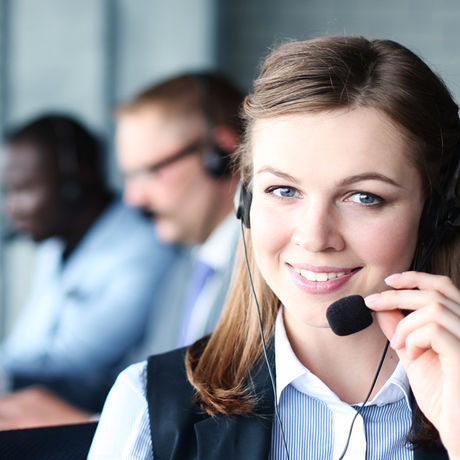 Auditing
Maintenance contracts
Reporting
Equipment pool management
Training
Customization
Special service for safes
Fichet builds on its unrivalled expertise and know-how to ensure the effective protection of your assets and valuables. Our specialized teams obviously provide maintenance and repair with optimum reliability but also special services such as the duplication of lost or stolen keys—everything to maintain uninterrupted security and quality.
Removals
Relocating to new premises or a new home?
Initiating major renovation works and needing to move your safe or fireproof cabinet?
Call on Fichet expertise. Our equipment handling specialists will take care of transferring your safe with discretion and efficiency.
Rentals
Looking for a short-term rental or provisional installation?
Organizing a special event or taking part in a professional fair, exhibition or festival?
Operating on several successive locations (e.g. film sets)?
Fichet can make its products available directly where you need them and for how long you need them. Our contracts always adapt to your requirements and include transportation, commissioning and pickup.