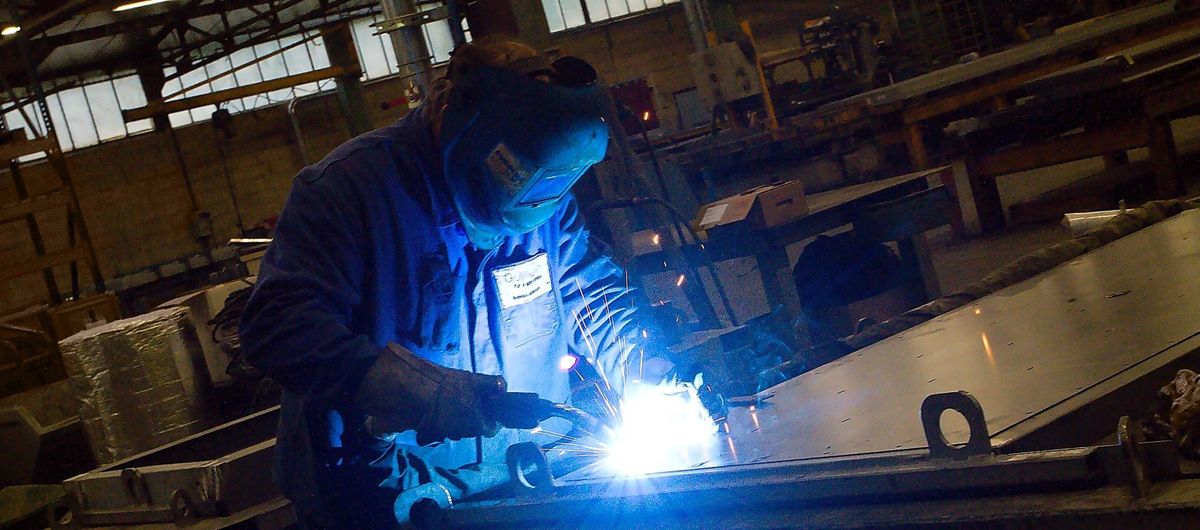 Made In France Industrial Capacity

Fichet Group's manufacturing capacity rests on two company-owned production sites in France. This local implantation reflects our commitment to preserve an innovative and attractive industrial fabric in our home country. Thanks to these technologically advanced infrastructures, Fichet Group maintains full control over all processes - from product design to serial production -in compliance with ISO 9001, ISO 14001 and OHSAS 18001 standards.
Fichet-Bauche Plant Bazancourt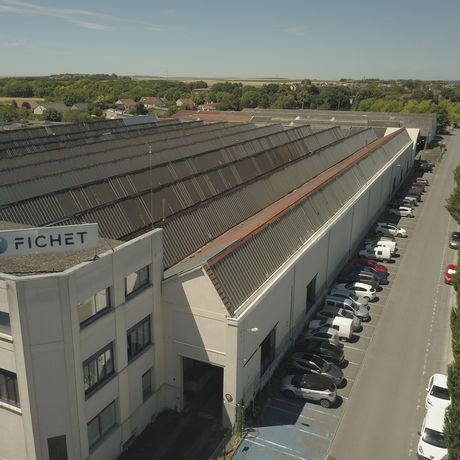 Our Bazancourt production site designs, develops and manufactures sfaes ans vaults products certified with widely acknowledged A2P or ECB-S approvals. With its 120 employees, this plant in eastern France can manufacture a very wide range of high value-added products. Its technical experts operate a 34,000m² site—29,000 of which are dedicated to production workshops; facilities are also available to carry out in-house tests in real conditions to ascertain resistance to break-ins, fire or explosives before any marketing of products.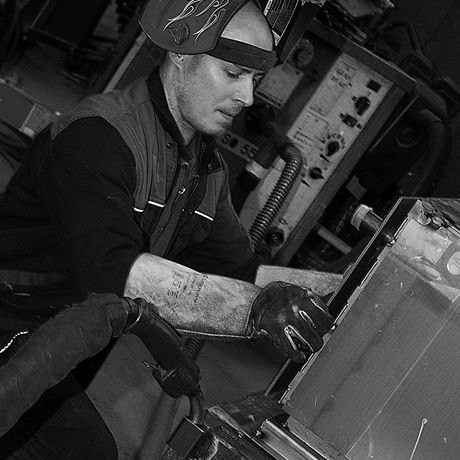 Bazancourt is where Fichet manufactures its mechanical locking solutions. As the only supplier manufacturing and certifying its own locks, Fichet has acquired unrivalled expertise to ensure the enduring performance of cabinets, safes and security doors. In addition to expert locksmithing, Bazancourt also relies on other technical trades such as welding, sheet metal work and surface treatment. Its activities are supported by an R&D department specialized in mechanics and automation whose efforts allow us to remain at the forefront of innovation in the use of new materials.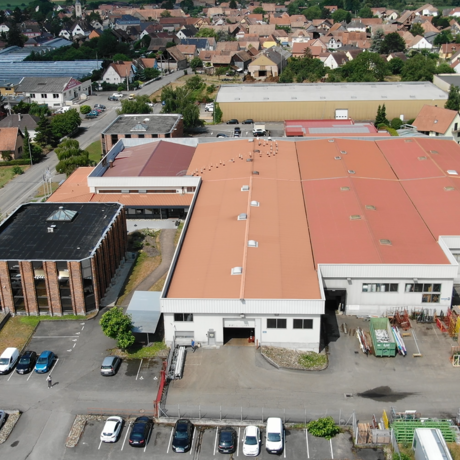 Covering an area of 9,000 m², the Baldenheim site specializes in physical and electronic security solutions for buildings. Protecting facades, reinforcing accesses and defending vital areas are the permanent objectives of local teams working to develop innovative solutions in terms of security doors, windows and partitions.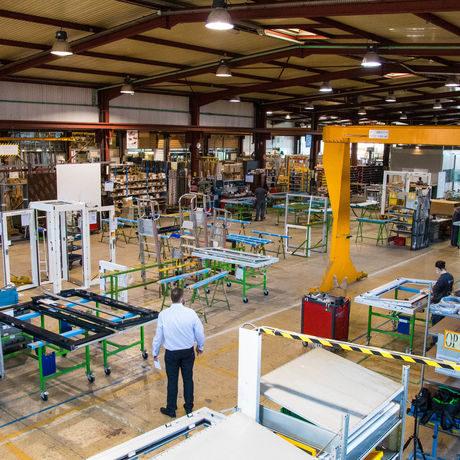 Baldenheim also relies on an approved training center enabling it to establish close ties with research laboratories specialized in ballistics and explosives to develop the best answers to client requirements. As our technological showcase, Baldenheim integrates the cutting-edge skills of engineering teams who design and develop the Group's electronic security offering.
"Fichet Group manufactures thousands of products every year and markets them worldwide to export the quality of reputed French know-how."