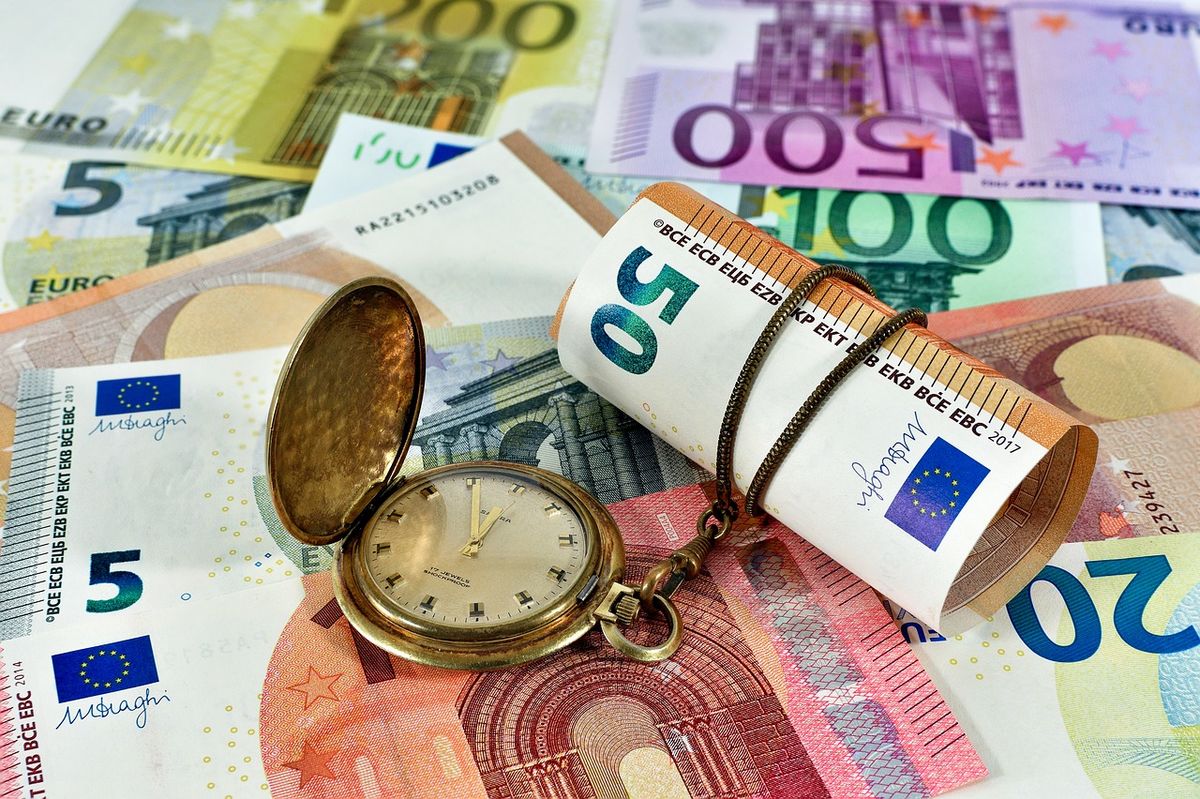 Cash Management
Reducing cash handling costs with more efficient processing.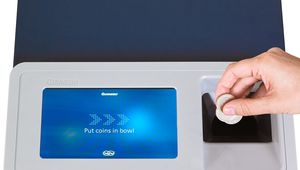 Front office solutions
Front office recyclers process cash payments with speed and security. Store teams become less stressed and more available to focus on clients and improving store experience.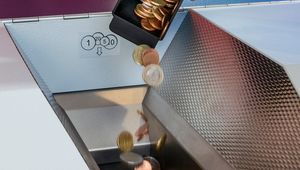 Back office solutions
An automated deposit, counting, storage and recycling solution with its own certified safe. SafeCash devices improve and accelerate back office processes to optimize your operational costs.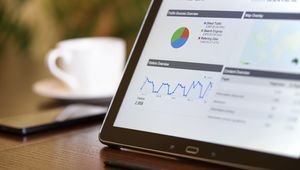 Retail monitoring
Based on a simple, user-friendly interface, CashControl allows for real-time monitoring of key functions in the cash handling process and for direct management of all devices across one or several stores.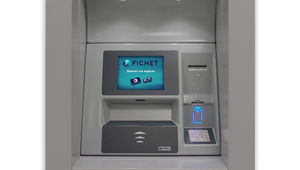 Safe deposit
Self-service deposits under secure envelopes. Professional clients bring in daily takings with a fast and easy procedure: discreet sealed envelopes are directly fed into the ADX device available in the self-service lobby.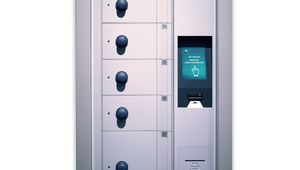 Self-service transfer safes
Self-service transfer safes give your clients permanent secure access to their orders of cash funds. High-performance modular SDL columns adapt to existing architecture and allow for 24/7 availability.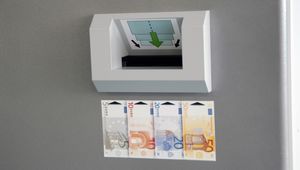 Coin-roll dispensers
Self-service coin-roll dispensers allow professional clients to renew their floats without time or access limitations. Banknotes are converted into coins and lower denominations.