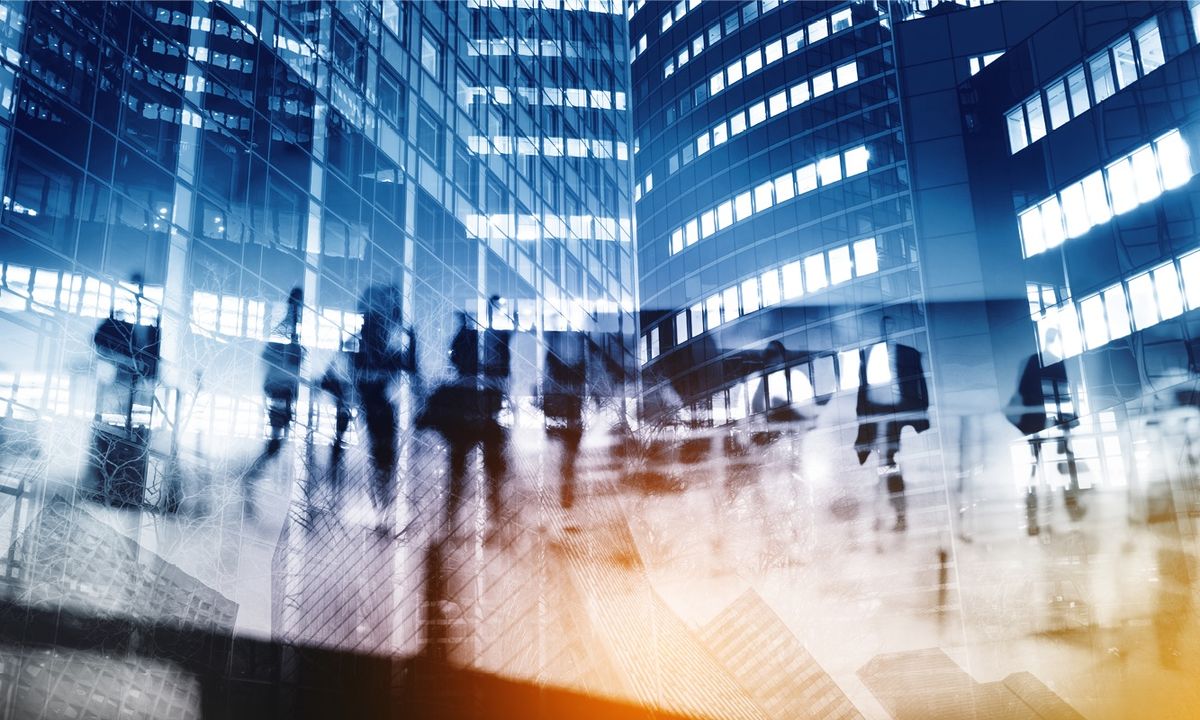 Turnstile
Going forward into a safer world starts at the entrance. Fichet's turnstiles are designed to combine minimum risk with optimum fluidity.

Balancing security with freedom of movement
Each site is unique and filtering requirements differ according to context. For public buildings, the foremost objective is to guide and regulate flows while more sensitive areas prioritize strict individual access control. Sports venues and airports need to reconcile both.
Supporting your corporate image
Entrance halls create a major impact on the image of your organization since they deliver first impressions to your visitors. Our products are designed for smooth operations and customized appearance.
Fichet markets Gunnebo products: partnering with a world leader in access control
20+ years of experience in designing and manufacturing turnstiles
70,000+ turnstiles installed worldwide
90M+ daily users