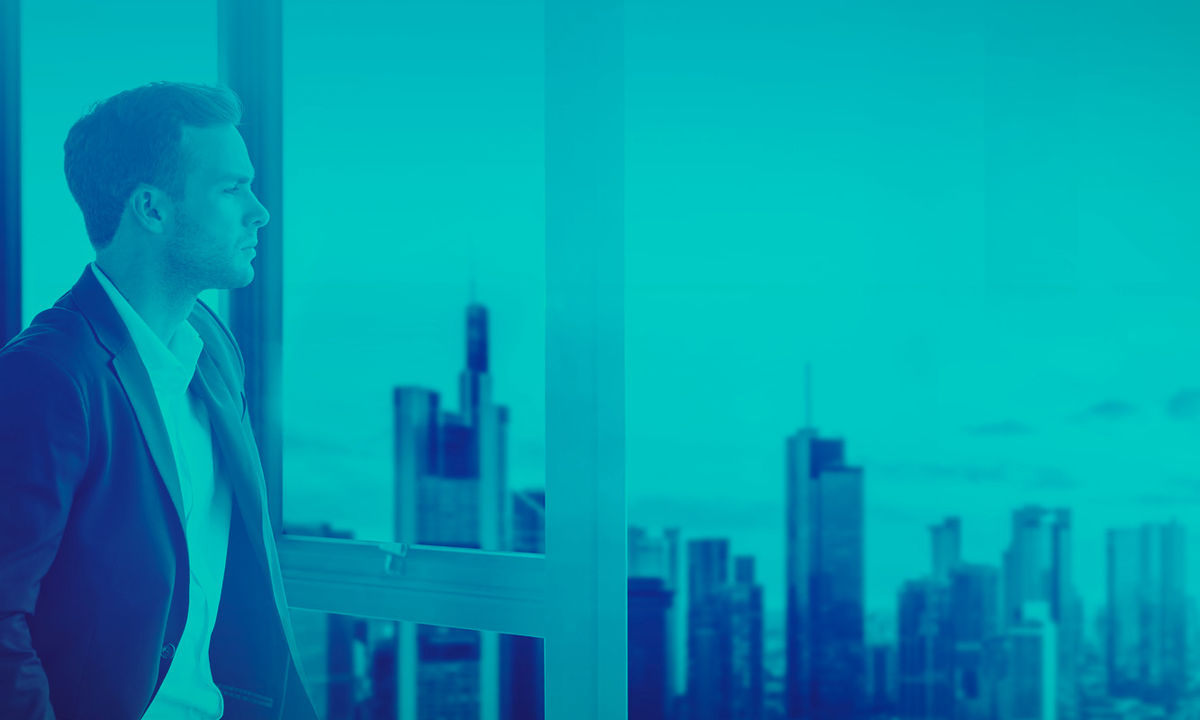 Presentation
Wherever security matters, Fichet solutions make your living safer...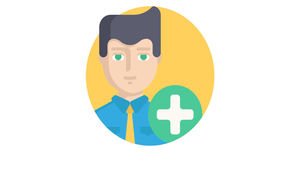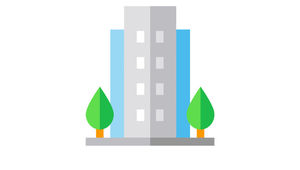 Fichet Group head office
Vélizy-Villacoublay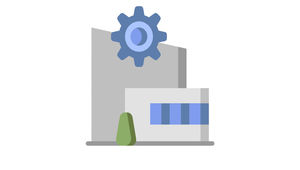 2 production plants in France
Baldenheim (Alsace) | Bazancourt (eastern France)
Mastering your own security empowers you to create a safer world for everyone.
Fichet mobilizes its creativity and expertise in the service of its clients to make sure they can live safely in a world of forever changing physical and cyber risks.
Today and tomorrow—with Fichet, living safer.
Security innovation has been part of our DNA for 200 years…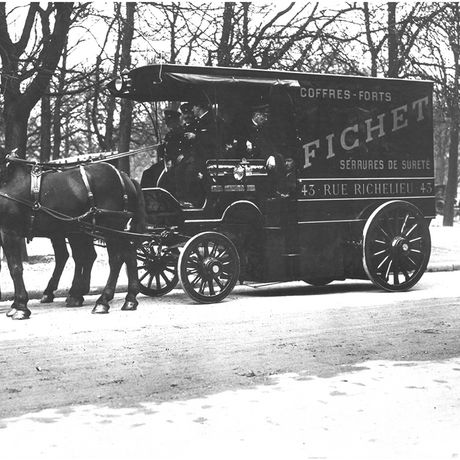 1825 Fichet invents the anti-pick lock
1840 Bauche creates the first "incombustible" fireproof safe
1926 Fichet installs the first alarm system on an industrial site
1947 Hygiaphone invents the hygienic counter window for germ protection
1967 Bauche and Fichet merge together
1984 Fichet-Bauche creates remote supervision platforms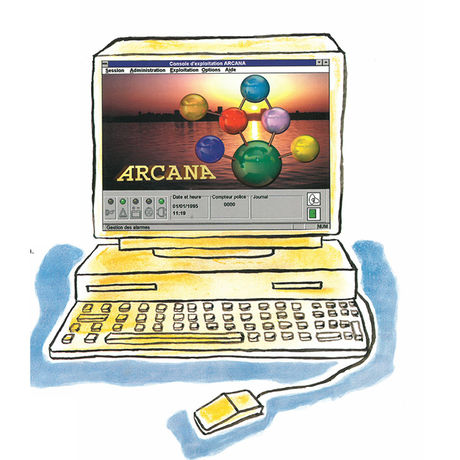 1987 MATRA Sécurité develops the contactless MS Pass badge
1989 Fichet-Bauche launches the first self-service ATM range
1991 Fichet-Bauche creates the first central control unit with configurable bus
1999 Gunnebo takes over the Fichet-Bauche Group
2001 Acquisition of Ritzenthaler and Matra Sécurité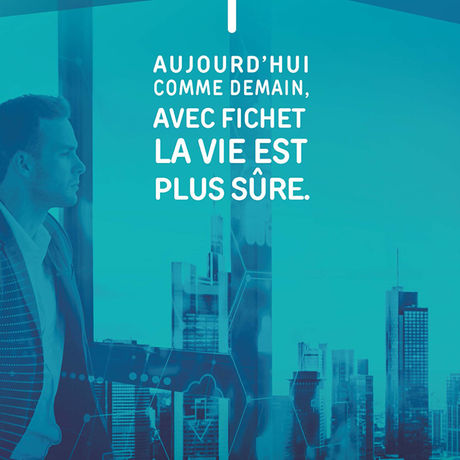 2005 SMI is the first remote supervision system to include IP cameras
2009 First certified doors and partitions with break-in, bullet and blast resistance
2015 Inviktus is the first high risk safe to be awarded triple certification (break-in, blast and fire)
2017 SMI is the first access control system to be approved by ANSSI
2018 Doors and windows with certified Kalashnikov resistance
2019 Fichet Group created with a new majority shareholder