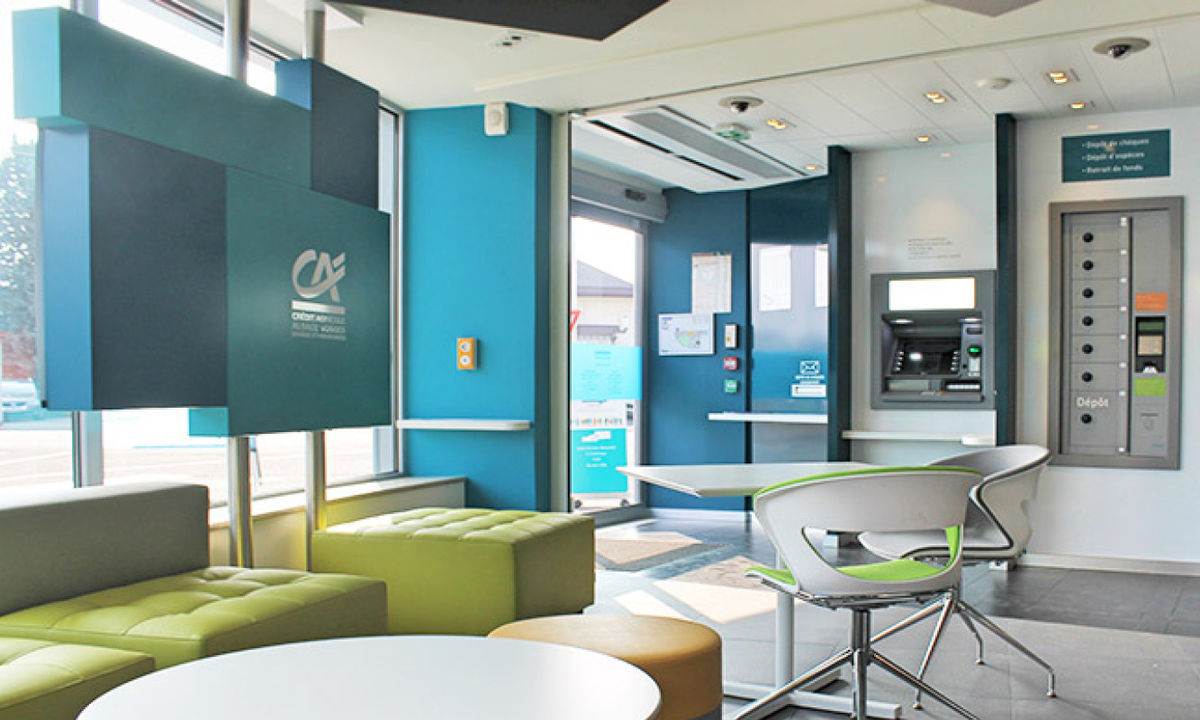 Self-Service Transfer Safes
Self-service transfer safes enable clients to access their orders of cash funds with full convenience and discretion. High-performance modular SDL columns adapt to existing architecture and allow for 24/7 availability.

Making cash funds available
Making cash funds available to professional clients is an essential service provided by local branches. Lack of cash refills can create significant problems for retail transactions and affect store operations. This service requires maximum traceability but corresponding procedures may vary in accordance with each network or branch type—which generates added costs and complexity.
Secure storage
Secure storage and 24/7 availability
Developed from our extensive experience of the banking sector, Fichet solutions allow for secure storage of client orders in the self-service lobby to offer 24/7 availability.
Installation of our self-service transfer safes can also be moved to an even more secure and private area within the local branch.
Smart flexibility
Adapting to branch processes
Each bank network follows its own vision of cash transfers and corresponding needs are different. Models in the CLX range therefore provide a wide number of configurations to answer this diversity of procedures and local branch specifics.
Our after-sale engineers stand ready to cooperate with your teams and examine your own requirements in order to determine the best configuration and/or necessary adaptations to deliver the optimum solution.
Relying on associated web applications, remote supervision of client orders can be simplified and deliver real-time functional and technical status information, together with access to search and statistics functions based on full logging of events. Back office processing becomes easier and faster.
Improved customer service
CLX self-service transfer safes deliver 24/7 availability.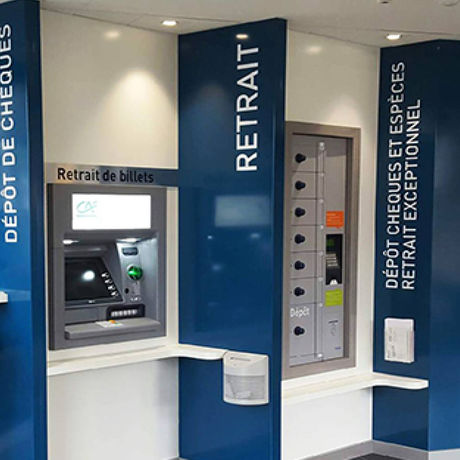 A range of solutions fully adapted your internal procedures to enable you to
Offer 24/7 customer service
Optimize back office operations
Protect cash funds in the self-service lobby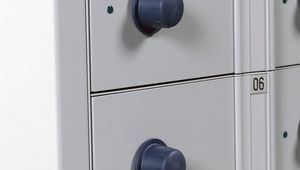 CLX-B
Basic performance
Highly secure access via compartments with key locks.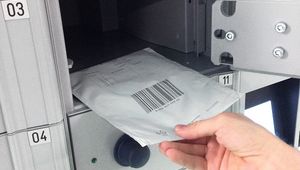 CLX-S
Advanced features
Traceability and ergonomics benefiting both sides are definite priorities for CLX-S models. User access with a card or QR code modernizes your branch image.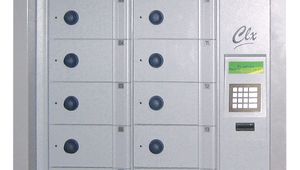 CLX-N
All-inclusive
This solution completely removes the burden of managing orders, deliveries and loadings. Clients place their orders remotely and CLX-N gives them the best date for availability.