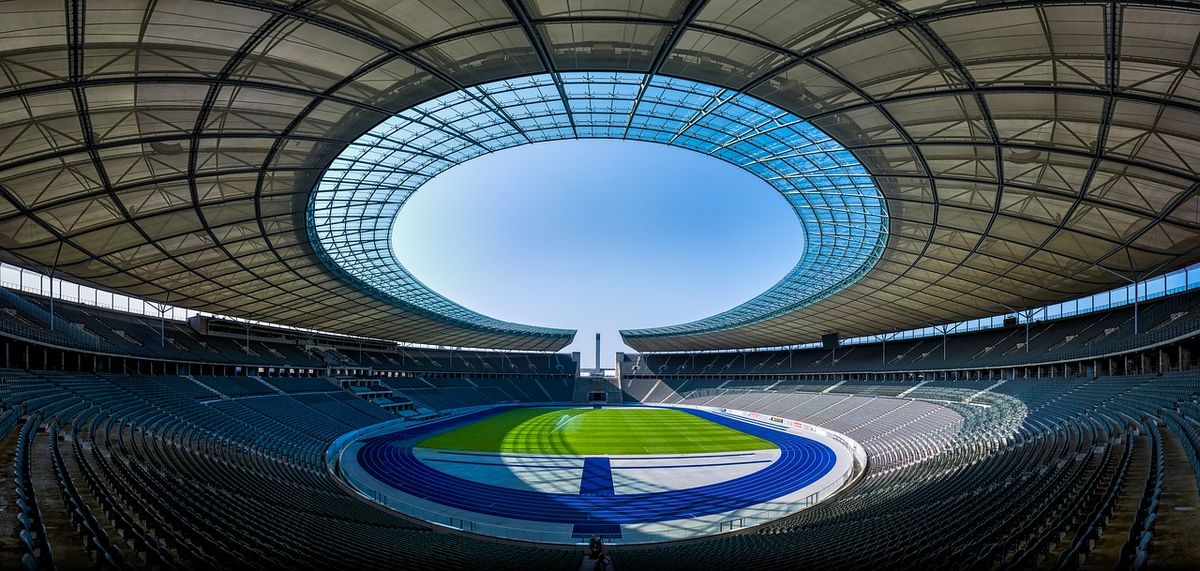 Tripods
SlimStile tripods offer a compact, cost-effective entrance solution with low power consumption and high reliability. Suitable for internal or external use in areas where there is a large and constant flow of people.

A full range of tripods for site-specific solutions
Targeted solutions for fitness/leisure centres, swimming pools, museums, stadia, schools or even industrial sites.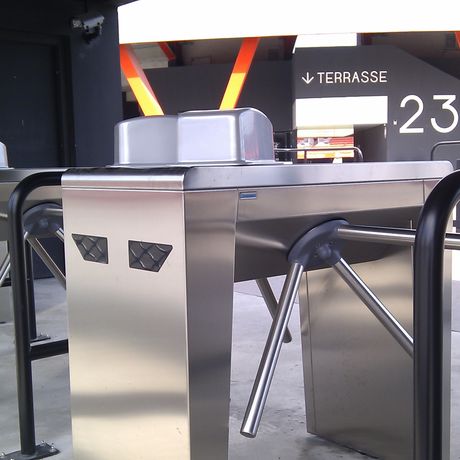 Flow rate: up to 40 transits per minute
Passage in both directions electronically controlled
Anti-backup device to prevent reverse rotation once the mechanism has moved 60° from home
Robust and highly reliable: MCBF = 10M cycles (12M if Normally Open)
Operating temperature: -5 to +50 °C (RH 95% not condensing)
IP rating: IP44
Drop arm option: the horizontal arm drops to create a clear passage for evacuation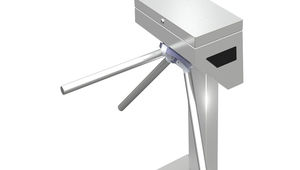 SlimStile BA Lite
A stainless steel tripod with an aluminium pedestal for internal installations.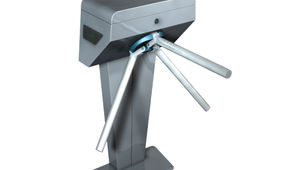 SlimStile BA
A stainless steel tripod with reduced footing for wall-mounted or pedestal installation.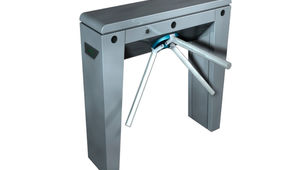 SlimStile EV
An ideal solution for internal or external installations demanding robust access control for large and constant flows.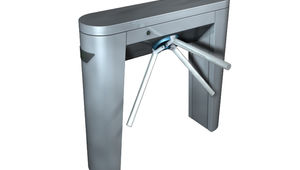 TriStile RO
Customized elegance
TriStile RO's rounded edges and elegant casework design answer your needs for customization and aesthetics.