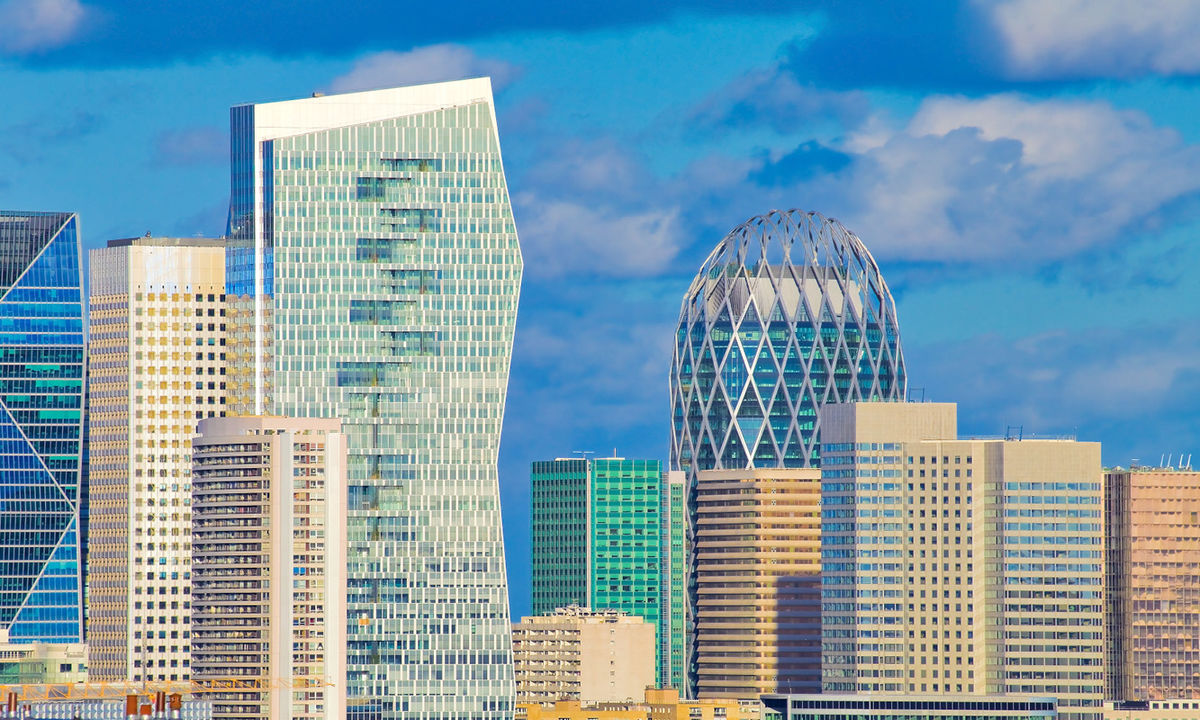 Smart design combined with the best technology available makes our SpeedStiles suitable for all areas demanding high flow rates together with effective access control. By integrating readers and detection sensors, they provide high security and capacity in one solution that effectively prevents unauthorized passage. Our SpeedStiles are also available in extra wide versions that comply with Disabled Access requirements.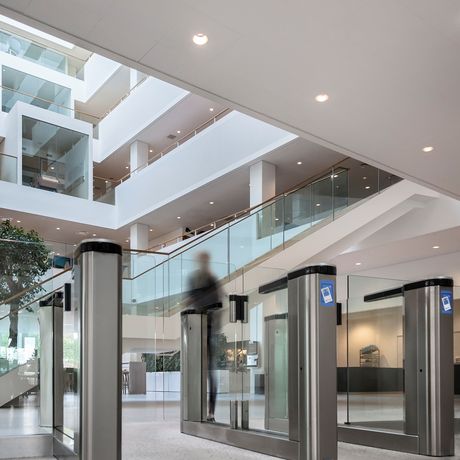 Flow rate: up to 40 transits per minute
Passages in both directions electronically controlled
Robust and highly reliable: MCBF = 4M cycles (5M if Normally Open)
Noise level: less than 55dB
Operating temperature: +5 to +40°C (RH 95% not condensing)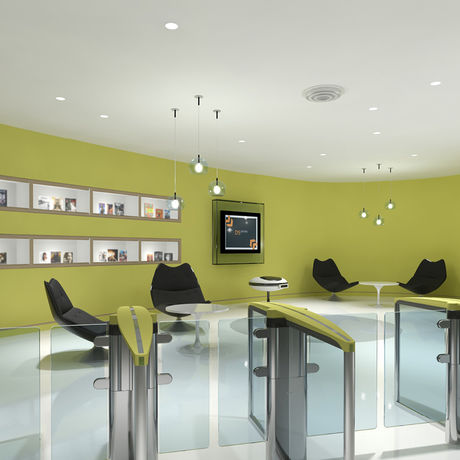 MORE SPEED: up to 40 transits per minute without compromising on user safety.
MORE SECURITY: exclusive detection algorithms for tailgating, wrong way directions, fraud attempts (e.g. jumps) and time-outs. Options available for walkway length and flap leaf height also provide added security.
MORE FUNCTIONALITIES: contactless transit, ergonomic design and more than 50 configurable functions (incl. user information LED displays).
MORE ELEGANCE: a near unlimited choice of materials and finishes for perfect integration into any existing environment.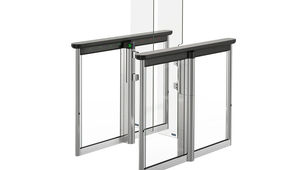 SpeedStile FLS
- Flaps open in the direction of transit for maximum welcoming effect
- Reduced footprint
- Minimalist design and full customization
- Exclusive detection system for added user safety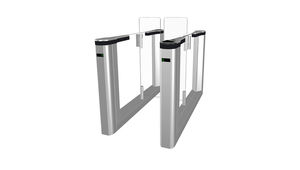 SpeedStile FL
- Flaps open in the direction of transit for maximum welcoming effect
- Glass and stainless steel for smooth and transparent design
- Balancing maximum flow rates with user safety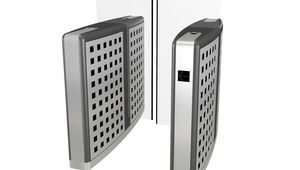 SpeedStile FP
- Exclusive algorithm for optimum detections
- High flow rates (even higher with Normally Open configuration)
- Large choice of materials and finishes for full customization