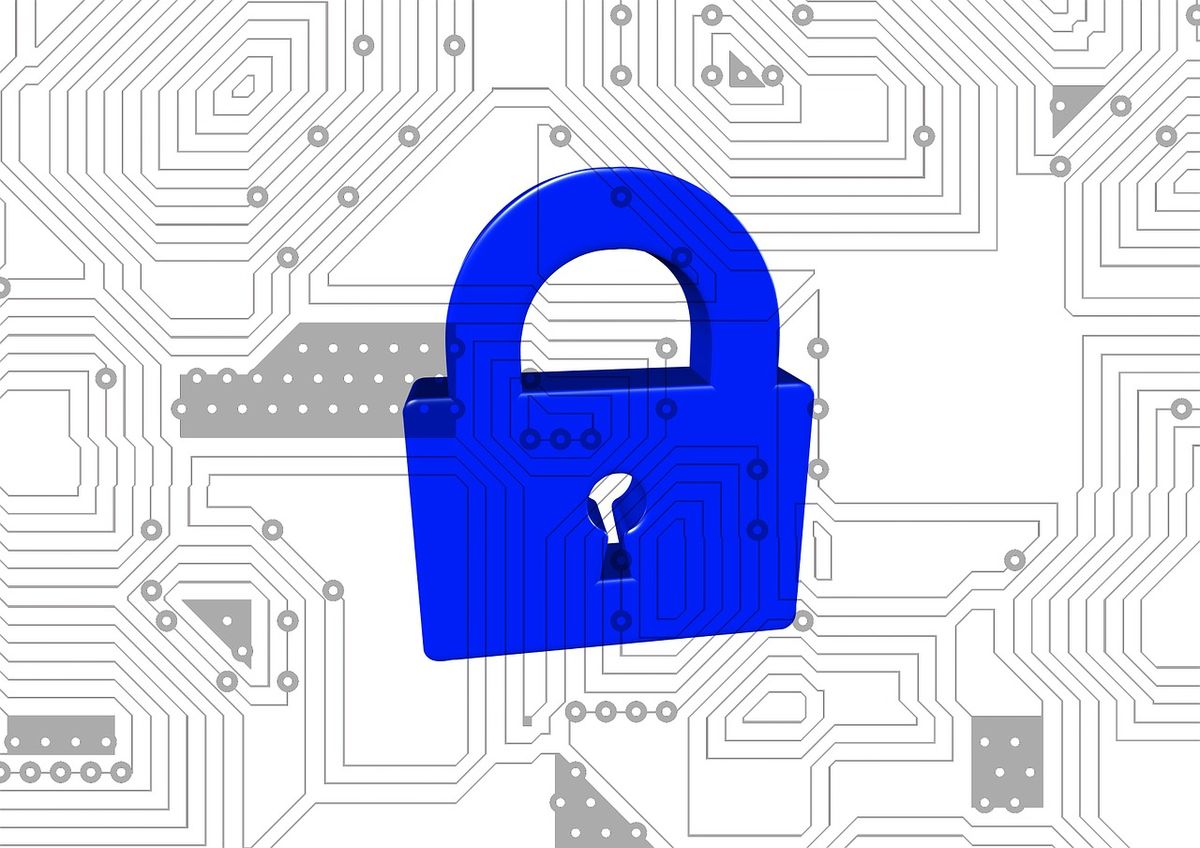 Locks
More than a century of Fichet expertise concentrated into a single premium range. Our certified and patented locks generate millions of different codes and provide lasting protection for safes, vaults and storage cabinets.

Mechanical or electronic Fichet locks are key components in the protection of your valuables.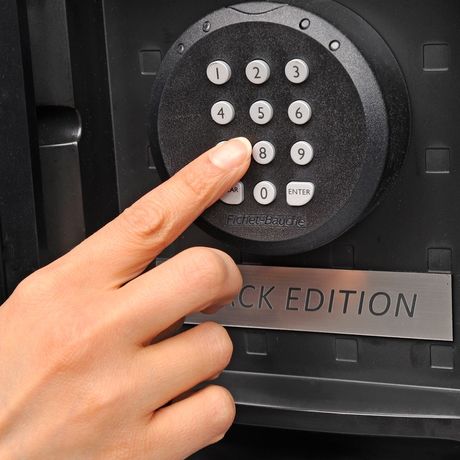 High-performance mechanical or electronic patented locks convenient for most safes, vaults and storage cabinets
Certified by A2p and VdS for the highest levels of resistance (B/E, C/E or D/E levels as per EN 1300)
Exclusive patented design and in-house production for long-term durability and availability
French design and quality: all products are designed and manufactured in France on the same production site compliant with ISO 9001 standards for Quality Management Systems and ISO 14000 for Environmental Risk Management Systems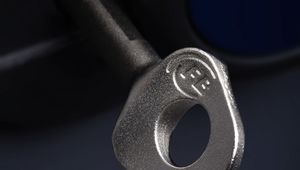 Key locks
MxB
Patented MxB locks are certified by A2p for the highest levels of security. The innovative 3D construction of the key prevents picking and makes key replication extremely difficult.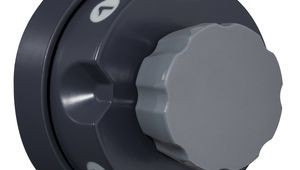 Combination locks
MC4
A simple and efficient solution certified by A2p for security level B/E as per EN 1300. Its four-dial system with 12 positions each allows for more than 28,000 different codes.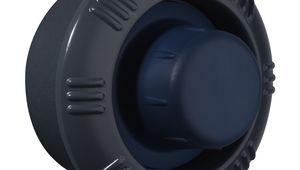 Combination locks
Moneo
A certified high-performance locking solution. Seven dials with 12 positions each allow you to create more than 60 million different combinations. Automatic scrambling on opening makes sure dials are reset after each new access.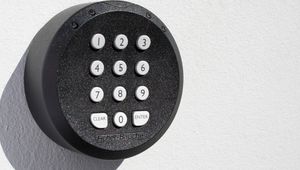 Electronic locks
Nectra
An effective and compact solution generating more than 100 million different code permutations. Easy to configure and use, Nectra locks can be integrated into your centralized alarm system for external supervision, incl. code changes and duress alarms.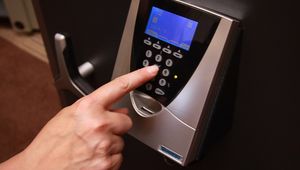 Electronic locks
GSL 1000
High-security GSL 1000 locks are extremely flexible and can be fitted as standalone devices on a single safe or vault—or in network mode as part of a series of managed locks.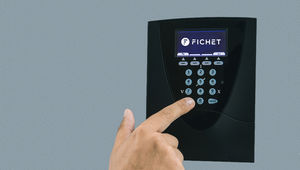 Electronic locks
Certified via stringent testing by VdS, A2p and ECB-S for levels B, C and D, Kelnet is the first high-security lock to be certified for distributed systems.