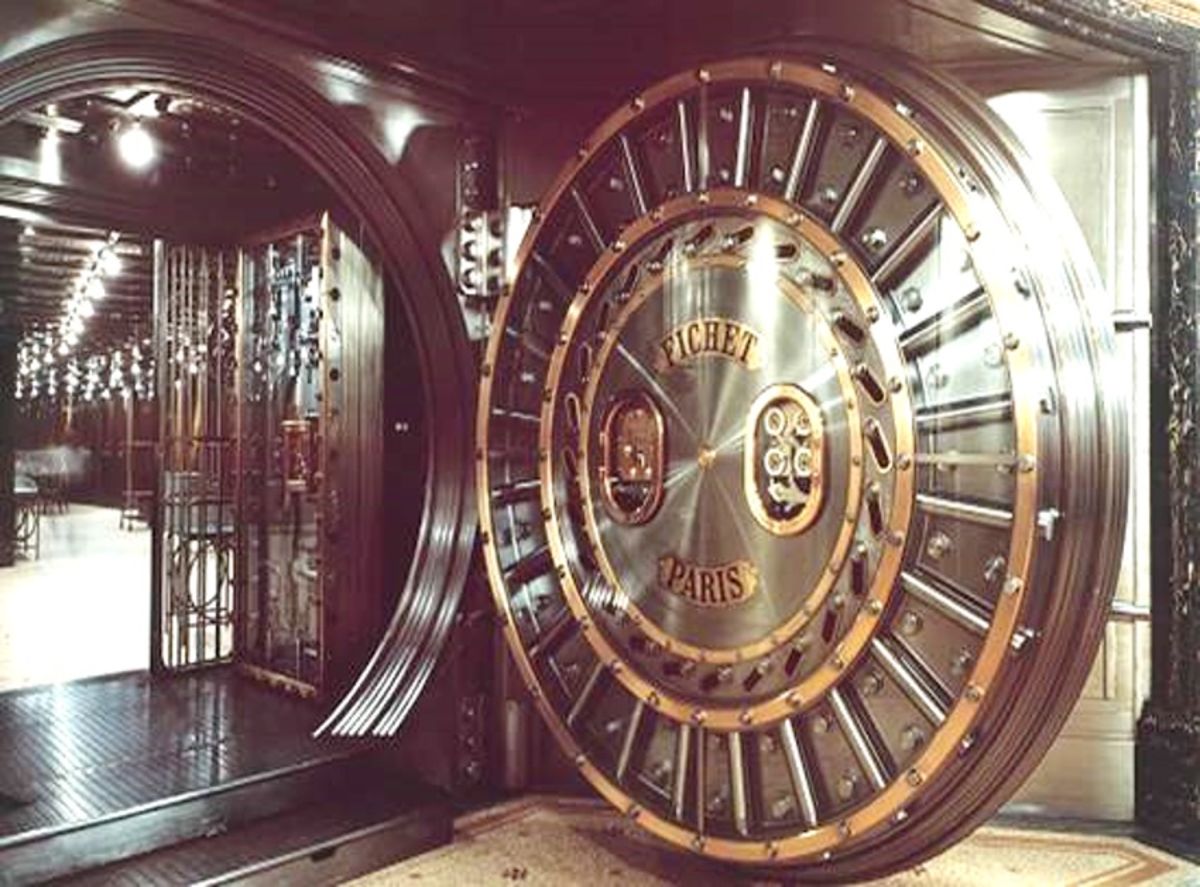 Vaults
Fichet's vault solutions derive from years of experience with permanent integration of the latest tools and methods used by criminals. Our modular panels and doors protect your assets with performance levels equal to resist the most sophisticated attacks.

Assembled with modular panels and doors, Fichet vaults are designed to reinforce existing architecture and create secure rooms with the highest levels of resistance.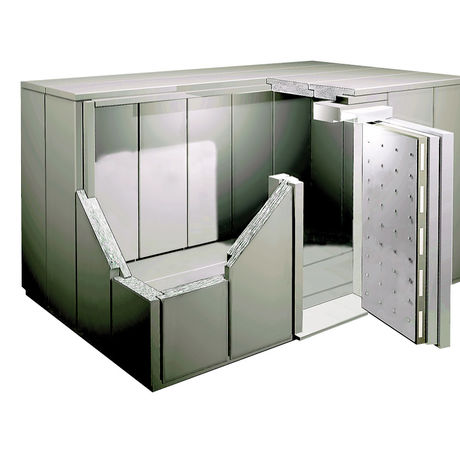 Modular panels optimizing the use of available space (no excavations or actual building)
High-performance materials and locking systems with high-security rectangular bolts
Configurable with a variety of options: thermal and seismic detection alarms, internal light switches, grill gates, stainless steel back plates and door sills
Certified performance: break-in resistance as per EN 1143-1 (grades VI to XI depending on models)
French design and quality: all products are designed and manufactured in France on the same production site compliant with ISO 9001 standards for Quality Management Systems and ISO 14000 for Environmental Risk Management Systems
Fichet vaults and vault doors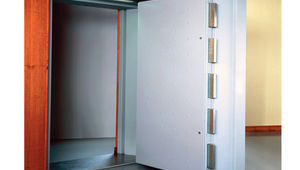 Modular panels and doors
​An ergonomic solution delivering optimum reinforcement. The Optema range offers modular panels and solid one-piece doors that reinforce the existing architecture of bank, retail, and pharmaceutical storage facilities to create impregnable rooms.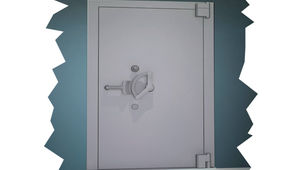 Modular panels and doors
A high-grade certified solution. Optura modular panels and doors transform your existing spaces to deliver the highest levels of resistance defined by EN 1143-1 on the six faces of the vault room.