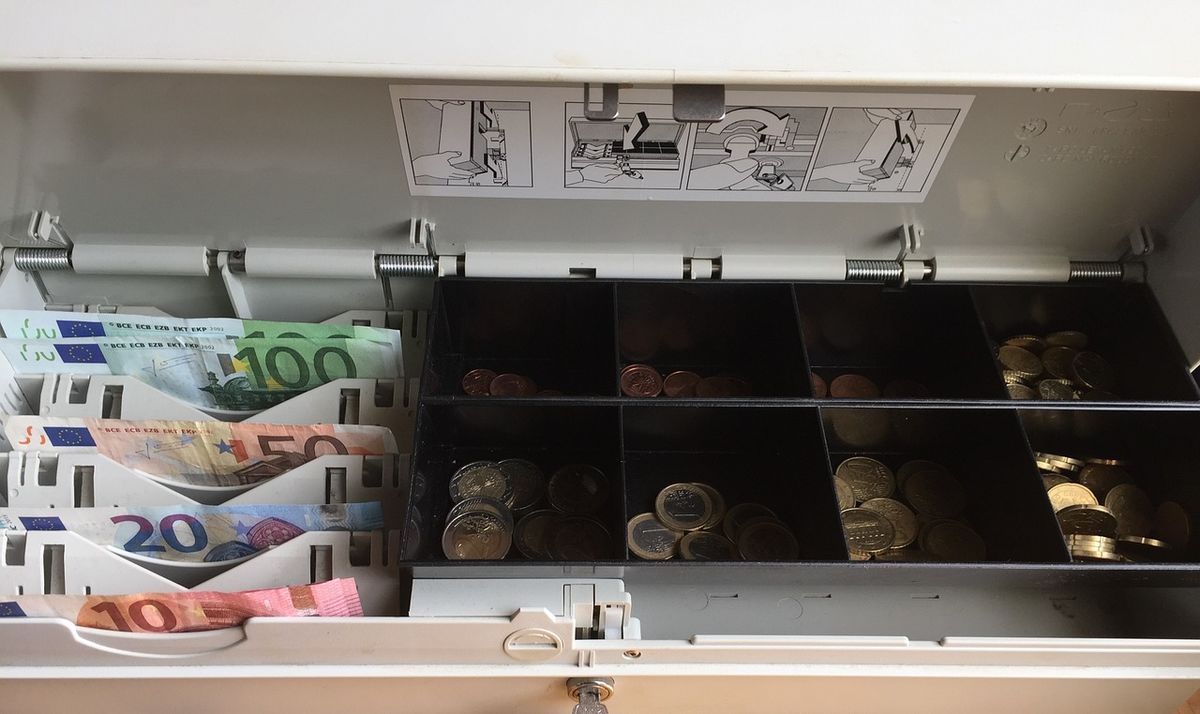 Retail Back Office
Designed to reduce operational costs, SafeCash solutions allow for automated deposit, counting, storage and recycling with minimum staff interventions.

Back office routines for cash management are often time-consuming. Though essential to store operations, this work is not rewarding and does not answer the essential need to offer more services to your clients.
With SafeCash solutions, cashiers directly pick up cassettes from their own till and take them to a local device for automated deposits without having to perform any daily counting, sorting out or reconciliation.
Adaptability
Configurable needs
Depending on store size and daily turnover, local needs for floats will be very different. SafeCash allows you to configure specific floats for individual cashiers with a specific mix of coins and banknotes.
Their extensive storage capacity also enables SafeCash devices to adapt to local volumes.
Productivity
Faster cash management
Greater speed for counting and preparation of floats coupled with full traceability of all transactions results in much higher productivity for every agent in the cash management chain.
Cashiers no longer waste time on recounts and their managers no longer need to double check or prepare repetitive refills along the day.
Storage without stress
Monitoring safe storage to protect cash from the risk of theft creates permanent stress for all store personnel. Developed by security experts, SafeCash devices are built with tried and tested materials and provide certified resistance to break-in.
Certified levels of resistance allow you to claim higher insurance value and operate your stores with greater peace of mind.
Automated float preparations
SafeCash Retail Station simplifies every back office routine.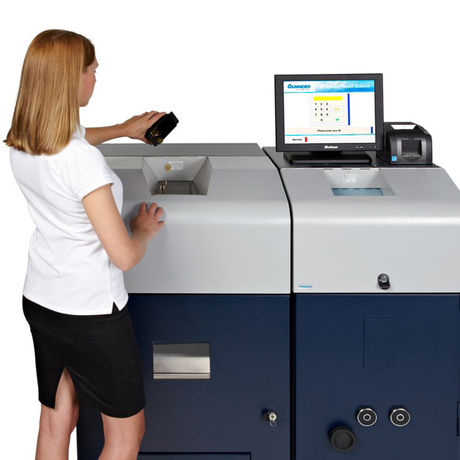 SafeCash automates and upgrades your back office cash management to
Reduce operational costs
Ensure permanent secure storage
Increase store productivity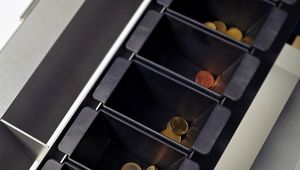 SafeCash Retail Station
Automated back office processing
The ideal solution for secure deposits, float dispensation and much faster back office cash management.