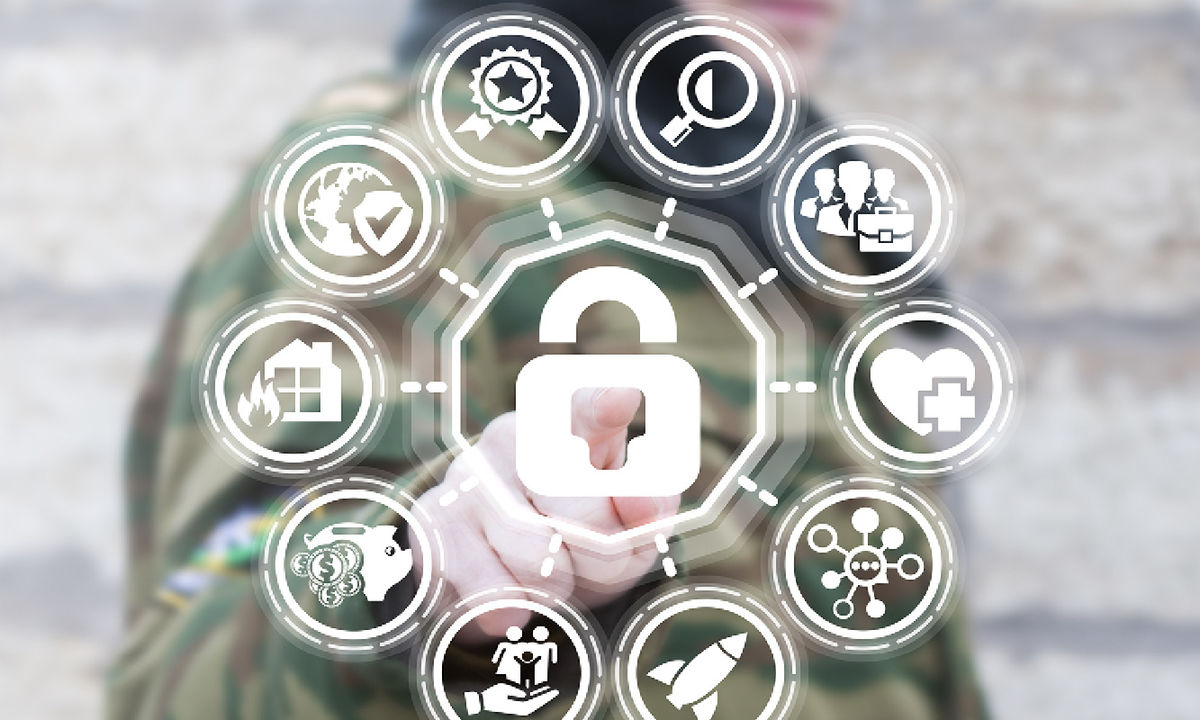 Protecting your assets and valuables
Organizations as well as individuals remain under threat from the basic risks of theft and fire. Official statistics in France demonstrate a significant rise in the number of burglaries over the last five years and a fire breaking out every two minutes, causing tens of thousands of euros of damage every year. Fichet's solutions are certified by A2p and VdS for their compliance with European standards to guarantee the highest levels of protection against both threats.
Customized support

Fichet's range of services is based on a permanent commitment to quality and proximity of service. From initial advice to determine the adequate choice of a solution to installation and training services, Fichet supports its clients to help them develop and implement the right security response for their professional environment.