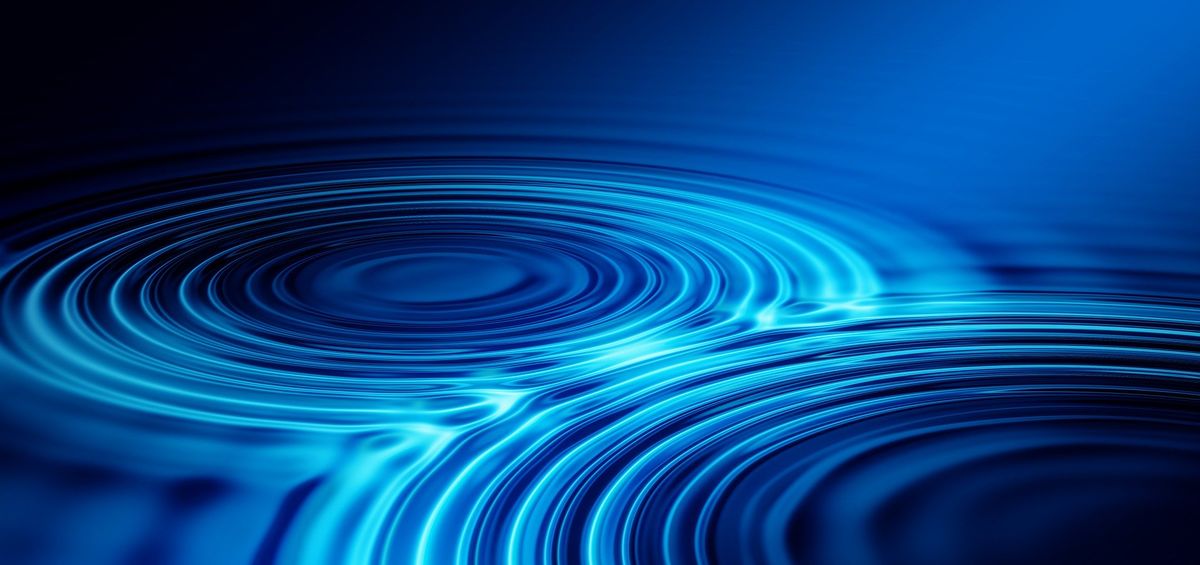 Security at your service....

From "Simply necessary" to value-creating security
Security is now a strategic factor in the creation of value for all organizations. This is why our Group has developed a comprehensive approach, from design to maintenance of its products and solutions. Coupling certified equipment for active/passive protection with digital platforms optimizing operations, our offer is unique in terms of depth, scope and complementarity. Fichet Group's objective is to remove the operational pressure related to security management so that its clients can fully concentrate on core activities.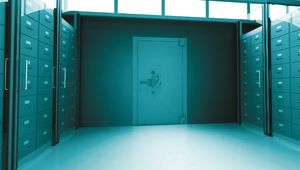 Safes & Vaults
As the European leader in secure storage, Fichet Group is widely acknowledged for its innovation capacity and expertise in the fight against break-ins. Secure storage of products, valuables or highly sensitive documents entails risks against which Fichet designs, manufactures and installs solutions with the highest certified grades of resistance to theft, fire and explosives. Fichet works in close cooperation with its clients to identify the solution best suited to their respective needs, projects and activities. All Fichet products are initially tested in our production plants before certification by independent laboratories.
Safes | Storage cabinets | Fireproof cabinets | Vault doors | Vaults | Locks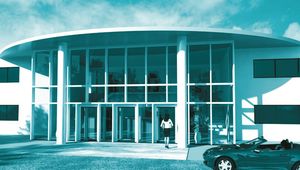 Security Doors & Partitions
Fichet is France's leading manufacturer of security doors, windows and partitions. Its partnerships with government security institutions (army, police and Gendarmerie forces) have enabled it to design new products answering the widest range of threats and the most recent types of attacks. Fichet solutions protect the outdoor periphery of sites, the access perimeter of buildings or the inside of buildings to impede the progress of intruders.
Doors | Windows and partitions | Pay windows | Revolving doors | Interlocking systems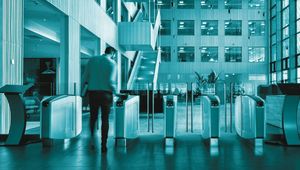 Entrance Control
Fichet Group offers a wide range of equipment to answer all types of internal/external security needs. Always adapting to your requirements, Fichet supplies innovative solutions to regulate and control the flow of people entering and leaving perimeters—even for sites with permanently high levels of human circulation. For public access areas, Fichet solutions allow for fast regulation and guidance of visitors while they impose rigid control for more sensitive areas.
Tripods | Motorized gates | speed gates | Full-height turnstiles | revolving doors | security airlocks | Filtering solutions for public transport networks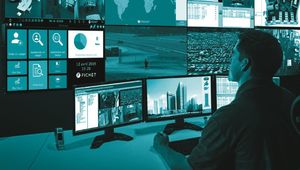 Electronic Security
Also a reference provider in the field of electronic security systems integration, Fichet offers solutions for environment monitoring, early detection of suspicious activity and qualification of risk situations in order to allow operators to anticipate and react efficiently. Widely acknowledged for their ergonomics, these site-supervision solutions integrate CCTV, intrusion detection and access control systems to interact with all devices protecting your buildings.
Supervision | Access Control | Intrusion detection | System integration | CCTV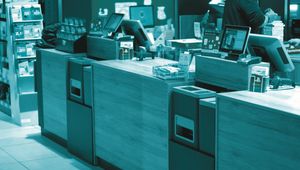 Cash Management
Fichet Group products are acknowledged for their reliability, resilience and adaptability. Our smart solutions are designed to reduce time spent processing cash and improve cash cycle efficiency—while ensuring seamless security. With optimal availability levels, they deliver the best experience for both stores and consumers.
Automated safe deposits | Self-service transfer safes | Motorized SDL systems | Automated float preparations | Closed cash handling solutions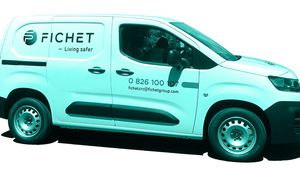 Services
Via its Services activity, Fichet Group provides even further client support. In addition to product customization, we offer assistance in the implementation of complex solutions, from site audits to maintenance plans – preventive as well as corrective -, together with on-site training and follow-up reporting. Forming an integral part of Fichet solutions, services reflect our commitment to delivering client support.