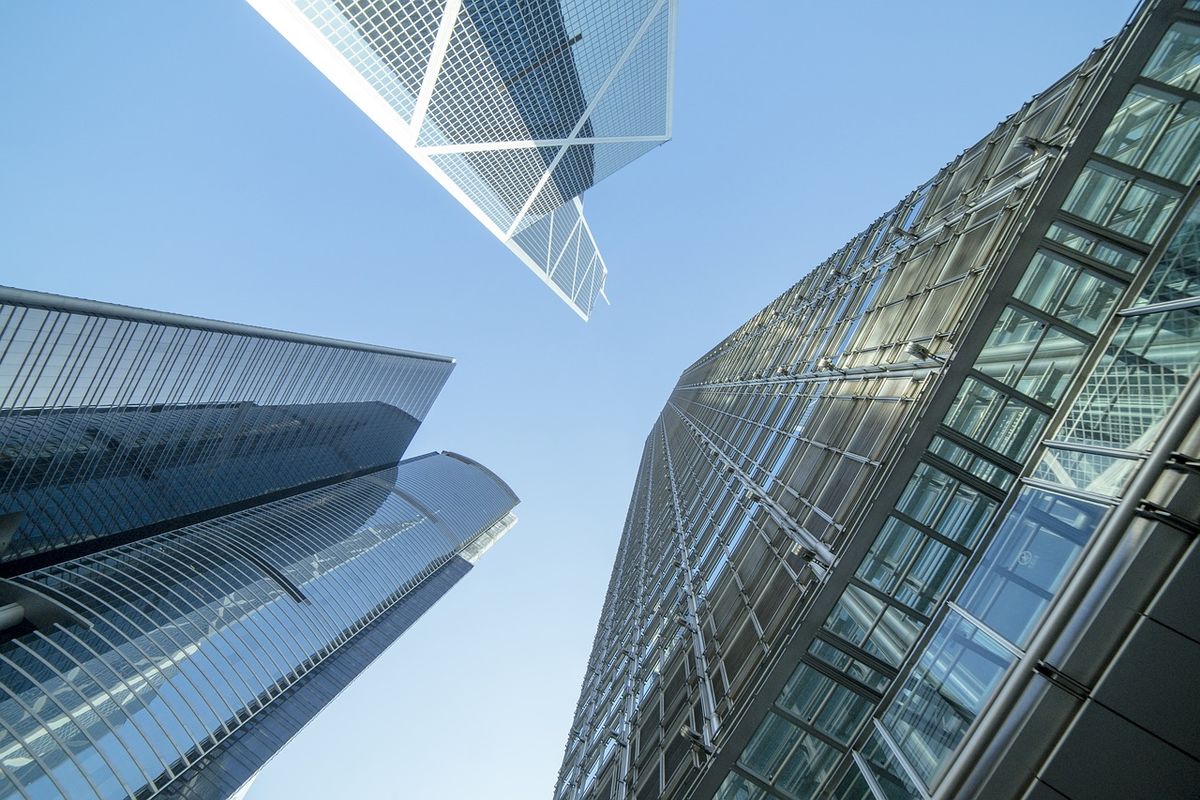 Head Office & Public Buildings
Head office buildings and public infrastructures in the world of sports, culture, education, health or transport are now considered as potential targets. New approaches combining safety with intelligent security must be used to create "smart & safe" buildings and venues.

Customized approaches
Head office buildings, hospitals, schools and stadia cannot be protected in the same way yet fundamental principles remain based on risk analysis. While taking site activities and public attendance levels into account, it must be carried out in accordance with the same four basic divisions: surroundings, outer shell, compartments and confinement area.
Creating "smart & safe" buildings
With broad expertise in the protection of high risk sites, Fichet develops solutions for tertiary buildings that facilitate the overall management of access control and surveillance devices. Combined with passive protection equipment, these solutions help to protect your clients, staff and assets while preserving fluidity and operational continuity.
Overall surveillance and supervision
Our open and integrated supervision solutions allow for an ergonomic monitoring of all security devices on site.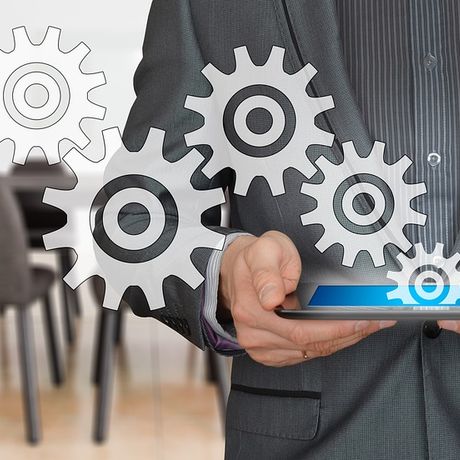 Monitoring surroundings and non-visible areas for early detection of any suspicious behaviour or activity
Controlling all types of access (personnel, suppliers and visitors) within a unified system—-from entry points to office doors
Overall supervision of security devices to allow for traceability of all events and actions
Flow guidance and management
Right from the entrance, our filtering obstacles support your corporate image by guiding and facilitating visitor experience.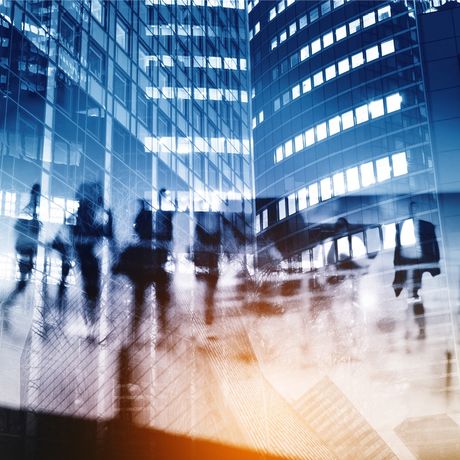 Materializing access to secure areas with turnstiles reflecting your corporate image in terms of ergonomics and aesthetics
Fostering fluid circulation between areas while preserving effective access control with single passage detection
Preventing access way intrusions while preserving fluidity and compliance with emergency evacuation regulations

On facade as well as on external/internal access ways, Fichet's security doors, windows and partitions fully adapt to the existing architecture of your buildings.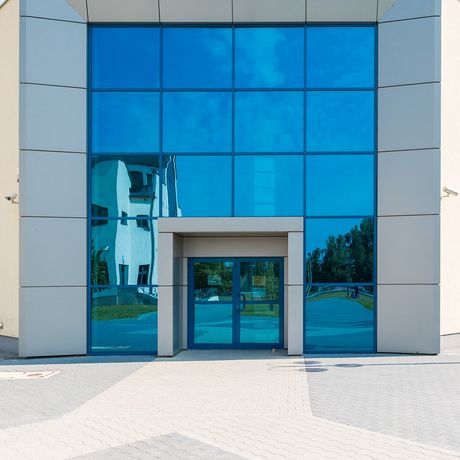 Reinforcing exposed facades against external attacks (street mayhem, vandalism or terrorism)
Impeding intruders with partitioning of areas in compliance with fire regulations
Creating confinement areas allowing personnel and visitors to take refuge in the event of attacks

Effective need-specific solutions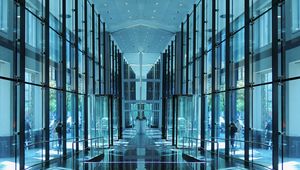 Curtain walls
This thermal insulation wall combines pleasant aesthetics with a high level of resistance against physical attacks or bullets. DarteK CW is designed to equip glass facades on head office buildings, public buildings or any structure directly exposed to external threats.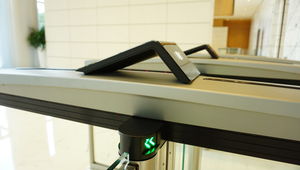 SpeedStiles
Going forward into a safer world starts at the entrance. Combining elegant design with superior finishes, Fichet's SpeedStile ranges agree with any environment requiring effective and reliable access control together with refined aesthetics.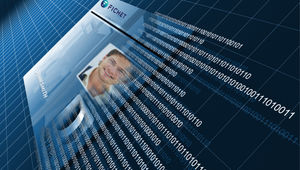 Access control
Highly remarkable for its extensiveness, open connectivity and ergonomics, SMI offers unified management of all security devices: turnstiles, alarms, CCTV cameras, etc. For single or multiple sites, it also manages the implementation of access procedures from entry points to office doors.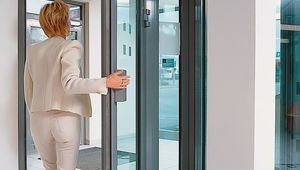 Security doors
Our security doors comply with the highest standards for safety and security to offer optimum protection to sensitive/confinement areas. This range provides certified resistance to all types of attack: physical attacks, bullets, explosives and fire.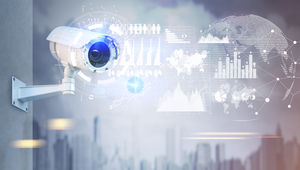 CCTV
For single or multiple sites, Fichet's VisioS@ve centralized management system for CCTV devices adapts to every need and situation.