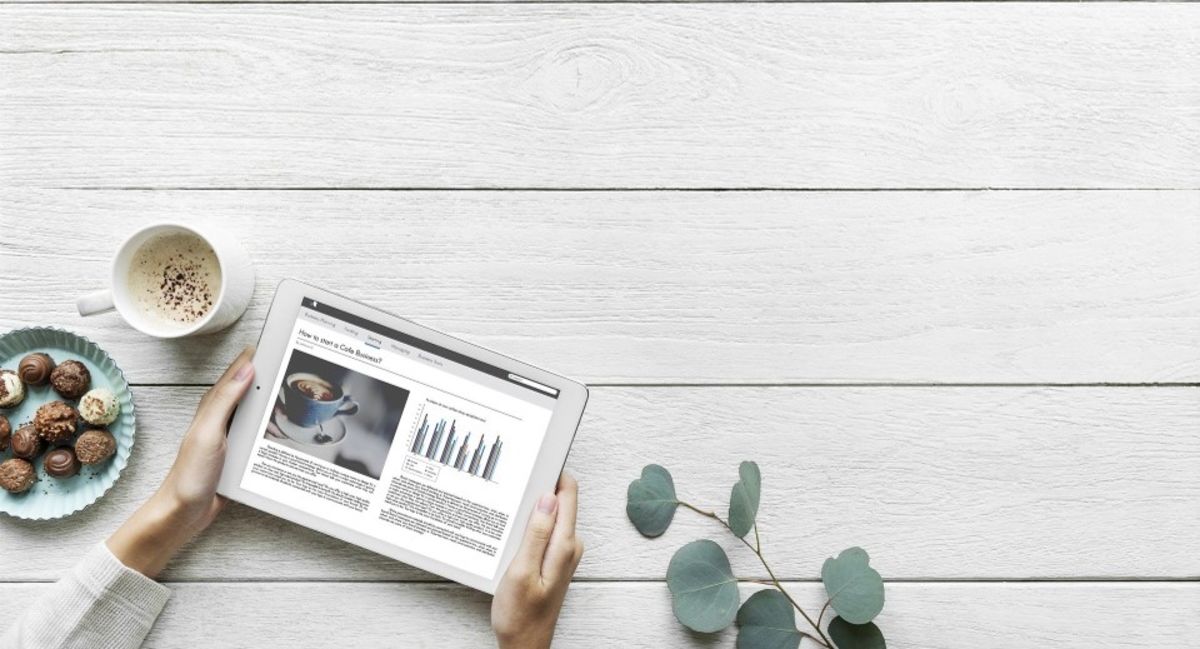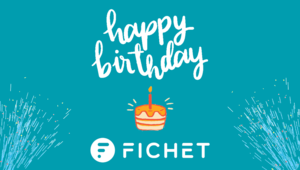 One year for Fichet Group
On December 3, 2018, Gunnebo subsidiaries in France, Belgium and Luxembourg were merged into the Fichet Group and joined forces to become the reference provider on the high-risk security market driven by increasingly faster cycles of innovation. Resulting from their take-over by the OpenGate Capital investment fund, this change was coupled with new strategic orientations.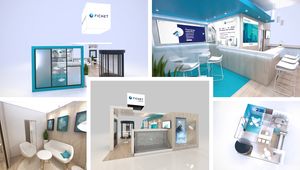 Fichet Group
Fichet Group mobilizes its creativity and expertise to offer innovative solutions it will showcase at the forthcoming MILIPOL international exhibition (Paris, November 19-22, 2019). Contributing to defense and homeland security efficiency, Fichet solutions are designed to foster safer living for everyone in a world of multiple threats and everchanging
risks.
Press Contact :
Laurence Delecroix : Laurence.Delecroix@fichetgroup.com