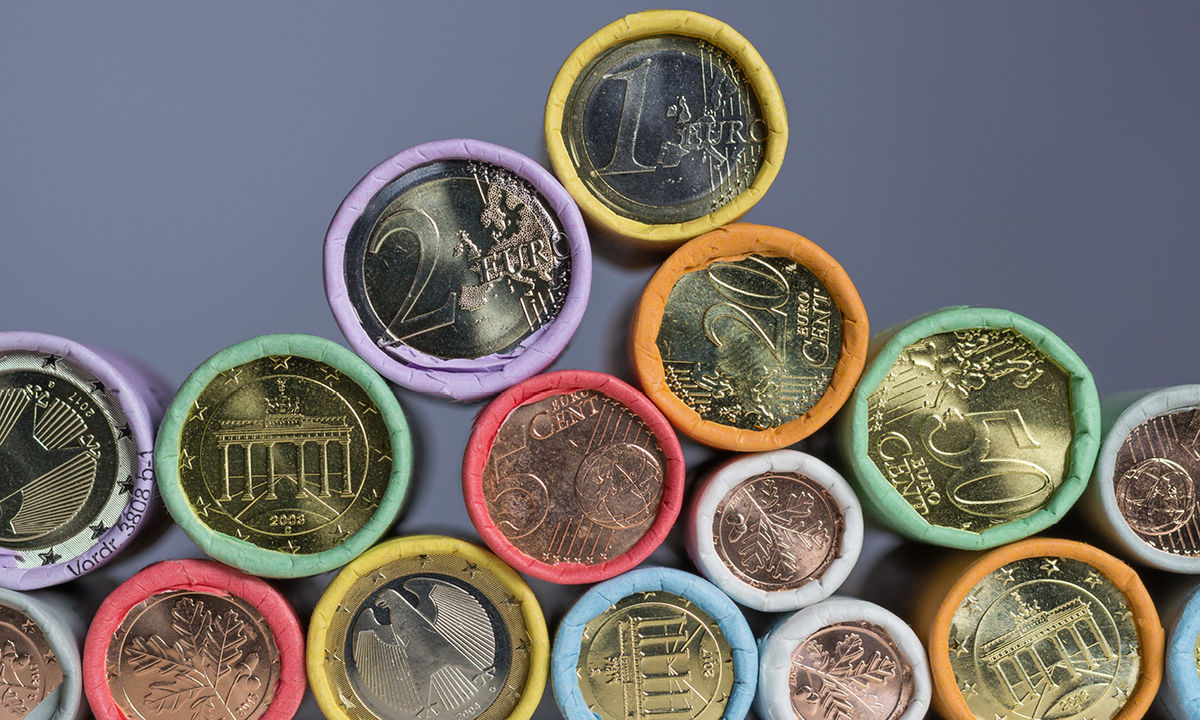 Coin-Roll Dispensers
Self-service coin-roll dispensers allow professional clients to renew their floats without time or access limitations. Banknotes are converted into coins and lower denominations.

Change refills for retailers
With only "money from the wall" available from local branches, access to small change has become increasingly problematic for retailers. Using coins is nonetheless vital for their stores where cash transactions are still highly significant. Making this supply available in a branch without traditional counters provides an important service to such professional clients.
SafeCoin D dispensers are compliant with Article 6 of the European Central Bank's ECB/2010/14 regulations governing the detection and recirculation of counterfeit euro banknotes.
Back office processing of cash takings is often time-consuming. Though essential to store operations, this work is not rewarding and does not answer the essential need to offer more services to clients.
With SafeCash solutions, cashiers can transfer their takings to a local device with specific drawers separating banknotes from coins. Sorting out and counting is then automatically performed.
Adaptability
Configurable needs
Depending on store size and daily turnover, local needs for floats will be very different. SafeCash allows you to configure specific floats for individual cashiers with a specific mix of coins and banknotes.
Their extensive storage capacity also enables SafeCash devices to adapt to local volumes.
Productivity
Faster cash management
Greater speed for counting and preparation of floats coupled with full traceability of all transactions results in much higher productivity for every agent in the cash management chain.
Cashiers no longer waste time on recounts and their managers no longer need to double check or prepare repetitive refills along the day.
Storage without stress
Monitoring safe storage to protect cash from the risk of theft creates permanent stress for all store personnel. Developed by security experts, SafeCash devices are built with tried and tested materials and provide certified resistance to break-in.
Certified levels of resistance allow you to claim higher insurance value and operate your stores with greater peace of mind.
Automated float preparations
SafeCash Retail Station simplifies every back office routine.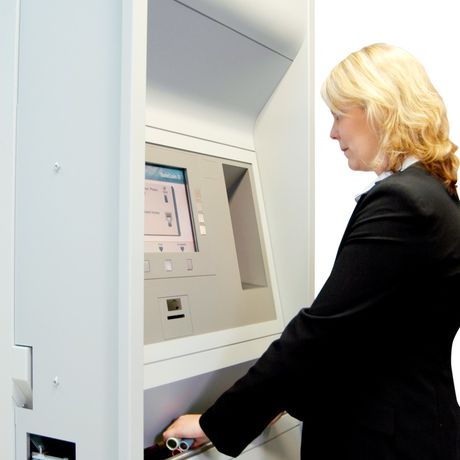 A solution fully adapted to your internal/external cash conversion requirements and allowing you to
Perform secure storage of cash deposits
Reduce back office processing costs
Provide proximity service to your professional clients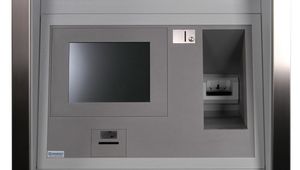 SafeCoin-D
High storage capacity
Thanks to their high storage capacity, SafeCoin-D dispensers allow you to serve numerous retailers while improving back office processing of cash conversions.