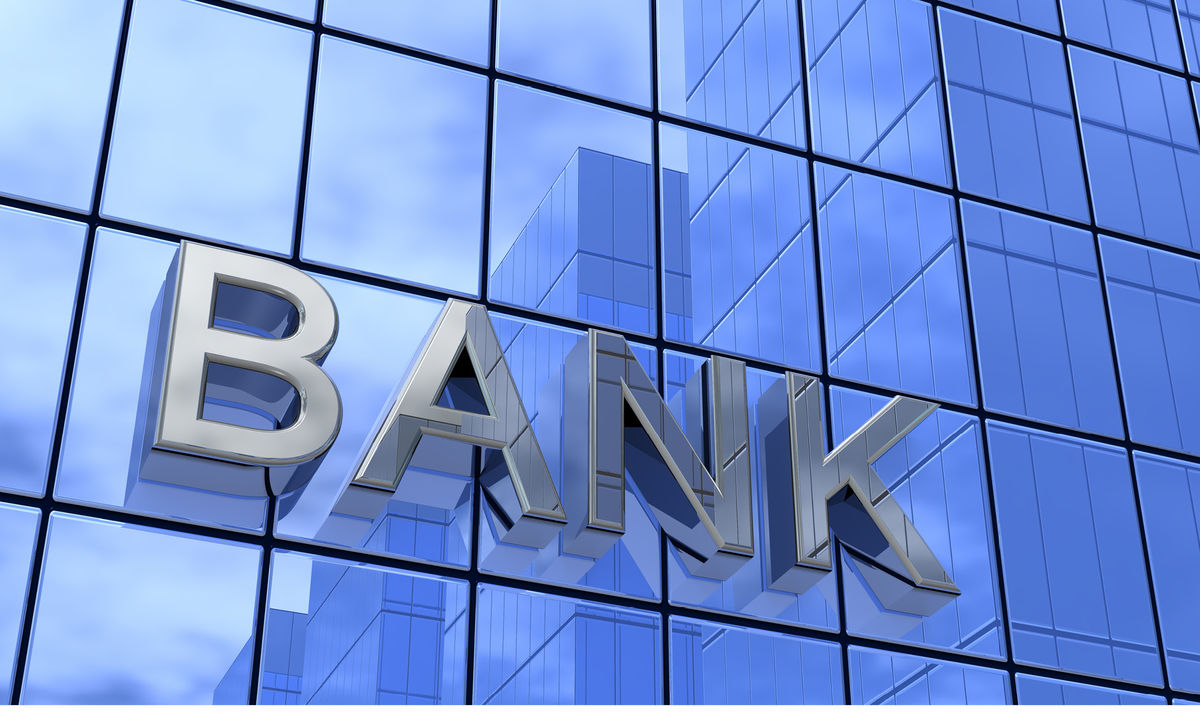 Bank
With ever-increasing digitization of customer relations, retail banking networks must redesign their local branches in order to provide new services. While remaining at the heart of client operations, branches must become equipped to deliver more profitable interactions.

New branch formats vary from proximity outlets with a focus on customer relations to concept stores acting as flagships and offering a high level of services; they can even be "roaming branches" travelling to where clients need to find them. This means a wide range of possibilities but the same need for tailor-made security solutions.
Optimizing your security model
Beyond financial/transactional risks, the current rise in vandalism and aggressive behaviour creates a series of new or increased threats to be contained. Fichet solutions enable the optimization of your security response in precise correspondence with the transformation of your network.
Modelling, monitoring and anticipating risks
Whatever your own security model, Fichet's centralized alarm and access monitoring platforms facilitate the management of all processes involved.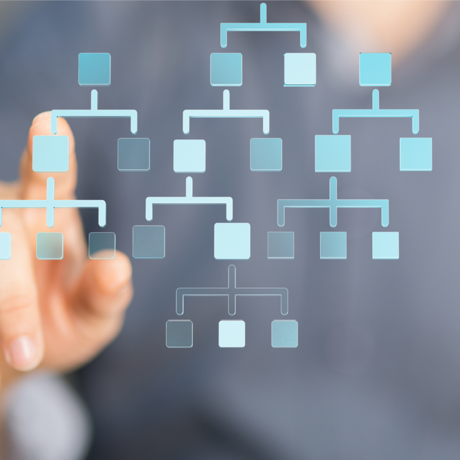 Structuring information feedback from your network within a single unified security management system
Enabling intelligent use of all gathered data in order to optimize services delivered to operatives
Real-time management of access rights and prerogatives for mobile populations—with full automation of processes
Our professional cash management solutions are designed to adapt to branch-specific volumes and types of cash transactions.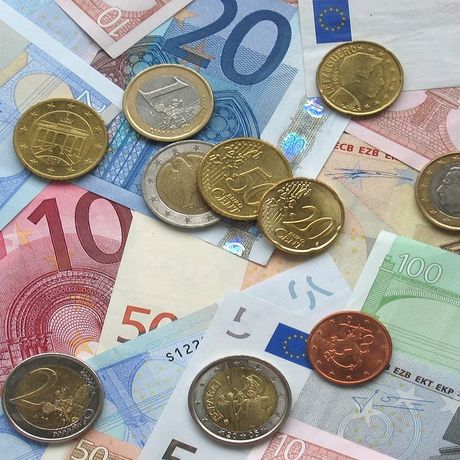 Simplifying and protecting daily transactions, from cash withdrawals to deposits or transfers of documents and valuables
Encouraging loyalty via customized services
Reducing cash management costs with self-service solutions and optimized processes
Enhancing your SDL offer with adaptable vaults easier to install and greater accessibility
Keeping in touch with your clients
Our mobile secure enclosures offer an innovative, flexible and cost-effective solution to create spaces for temporary or even travelling branches.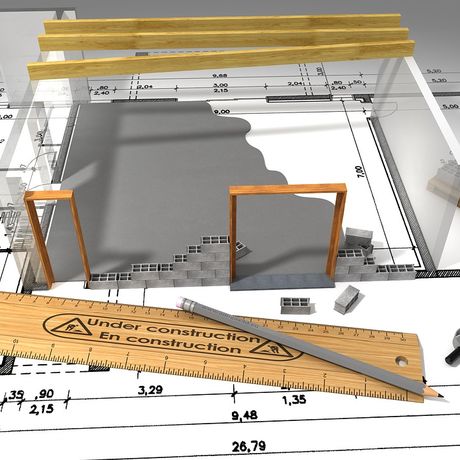 Ensuring continuity of operations with peace of mind and unchanged quality of service during renovation works
Enabling proximity to customers by allowing you to create interactive stands during special events
Supporting brand presence in both rural and urban areas with turnkey spaces such as customized kiosks or drive-in ATMs
Protecting branch infrastructures
For facade protection as well for technical areas, Fichet security doors, windows and walls are fully adaptable to the existing architecture.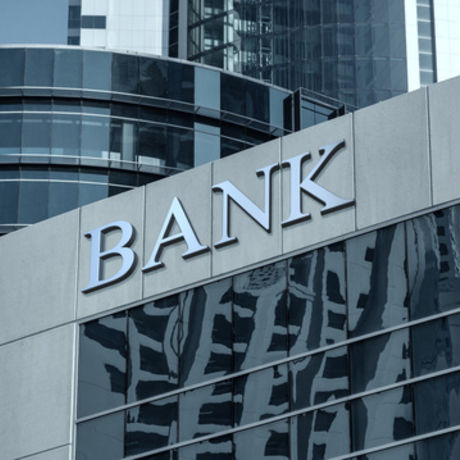 Reinforcing exposed facades against external attacks (vandalism, street mayhem or heists)
Defending technical areas and protecting both branch staff and valuables
Filtering access to reception areas in accordance with your processes while preserving accessibility (incl. for emergency evacuations)
Ever closer to your clients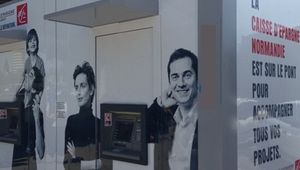 Proximity services
Mobile secure enclosures allow for the creation of tailor-made temporary branches preserving your brand image during renovation works—with full and secure continuity of operations.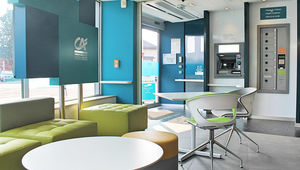 Retail professionals
Self-service deposits under secure envelopes. Professional clients can bring in daily takings with a fast and easy procedure: discreet sealed envelopes are directly fed into the DFX equipment available in the self-service lobby.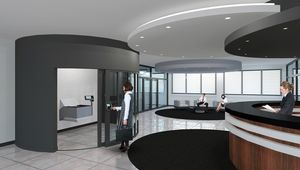 On-demand services
Our self-service solutions for SDL management allow branch clients to have 24/7 remote access to their lockers, i.e. without having to access any vault.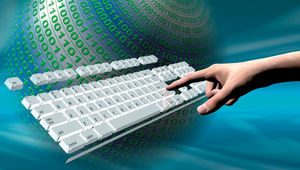 Branch network management
SecurWave® offers a smart solution for the overall management of security functions over a network of branches. All security devices come under a series of modules managing functions such as intrusion detection, access control, CCTV and safes management.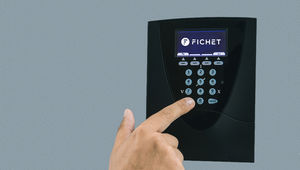 Secure access to safes
A high-security electronic lock certified for distributed systems of vaults and safes. For maximum security, each user ID can be associated with opening delays in accordance with specific date/hour periods.