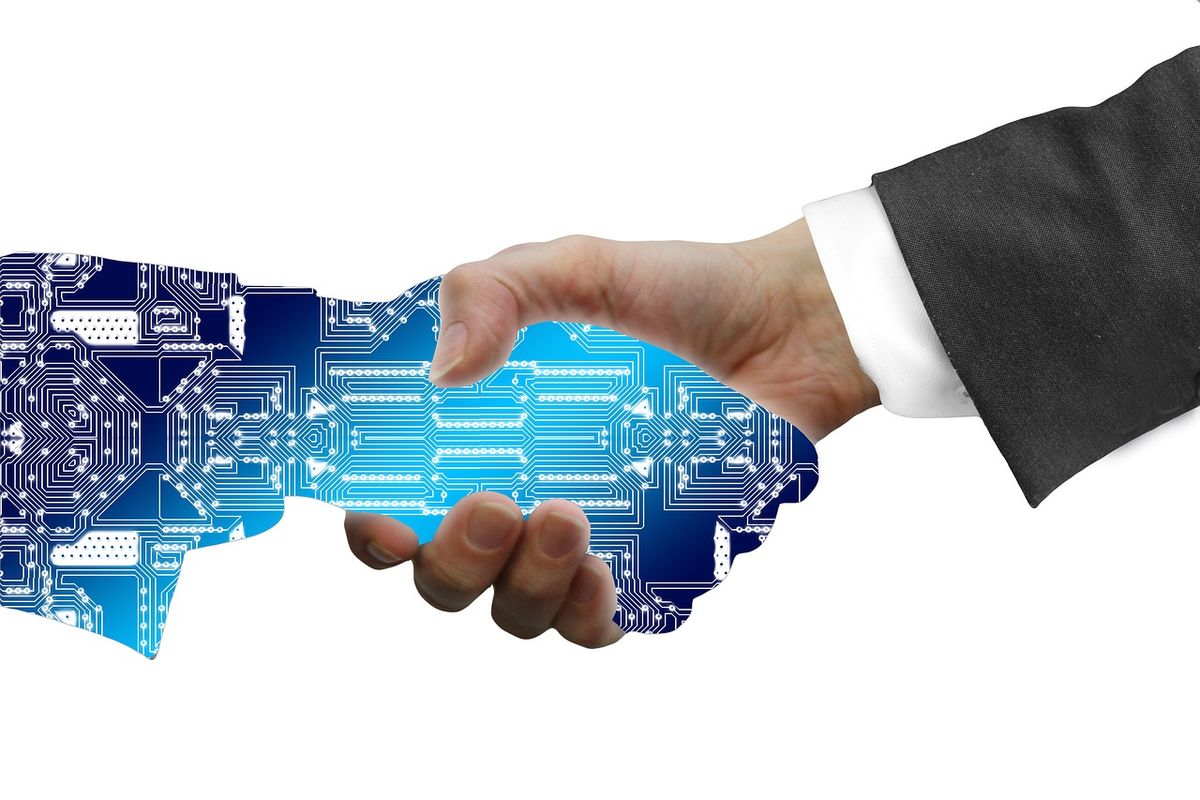 Electronic Systems
Fichet designs and develops its electronic security offer around integrated solutions adaptable to all existing architectures—answering the simplest as well as the most complex security needs of each sector.

Reliability, performance and scalability
Fichet relies on an R&D team of experimented engineers in charge of designing modular and scalable systems at the cutting edge of technological advance. Keen to demonstrate the robustness of these systems, Fichet is committed to proactive certification of its products. Maintaining high levels of performance is the core rationale supporting our Group's permanent efforts to provide our clients with optimum quality solutions.
Fichet has also established technological partnerships with leading suppliers in order to select the best available equipment on the market. We can therefore deliver fully integrated, high value-added solutions answering the needs of every market.
Electronic solutions to deliver security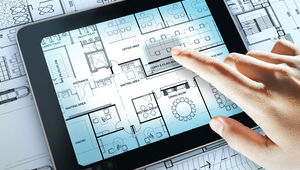 SMI SERVER
Built around a single operating system, SMI Server enables you to perform real-time remote or local management of your security functions (access control, intrusion detection and CCTV). For single or multiple sites, this modular solution combines extensive control with flexibility: it grows and adapts to successive changes in your security needs.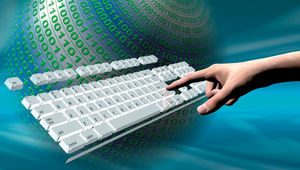 SECURWAVE
A multi-functional solution for the automated surveillance of high risk sites. For each site, SecurWave integrates all local alarms, locks, cameras and access control devices. It enables local or remote supervision via centralized platforms (e.g. for bank networks or retail chains).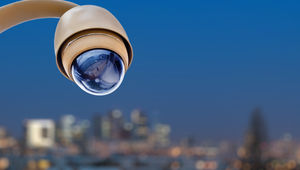 VISIOS@VE
Based on an open architecture, this Fichet solution for CCTV storage and supervision is available in two versions:
- integrated version under Fichet's SMI Server global supervision system;
- standalone version (for easy integration into another supervision system).
CUSTOMIZED SUPPORT

From initial advice on system architecture to the training of operators, Fichet provides you with the necessary support to implement the best solution for your project and operational context.