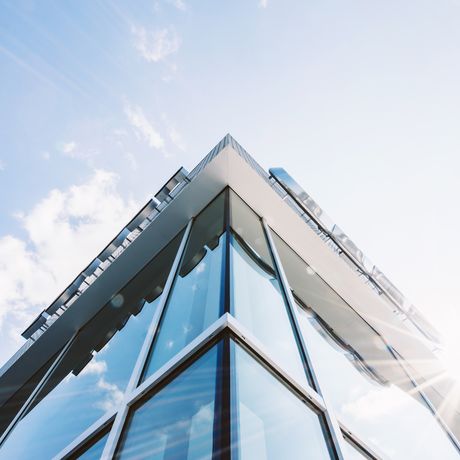 The Fichet Group
As a leading security provider, Fichet develops solutions to protect business organizations, retail chains and public infrastructures against every threat—from basic to high security risks.
Our offer combines certified equipment for active/passive protection with digital platforms designed to optimize your operations.
Fichet's expertise fosters your transition from "simply necessary" to value-creating security.
Solutions for every market...

Updating local branches to offer new and more profitable services…

Protecting your clients, staff and assets while preserving fluid circulation and business continuity…

Improved cash management, faster processing and greater security for clients and personnel…

Designing coherent security responses to upgrade the resilience of your organization...

Home solutions to protect what you care for…

Fluid and friendly passenger experience without compromising on security…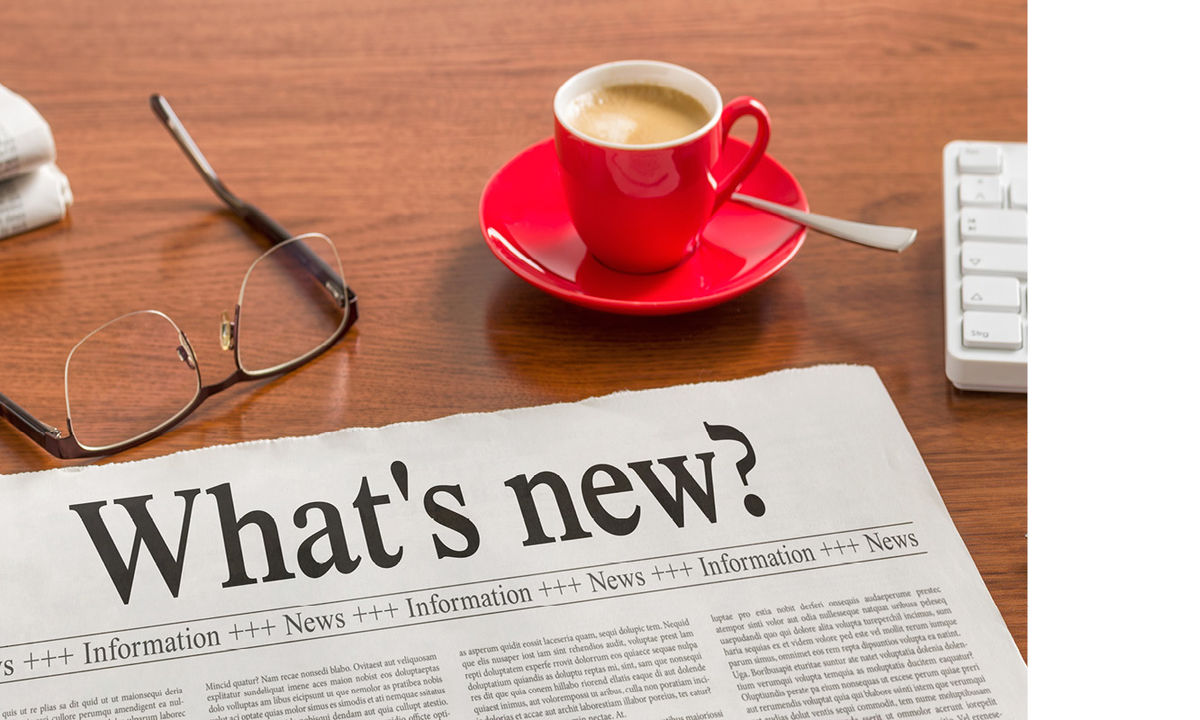 Fichet News
Certified products and solutions guarantee higher levels of performance.
- New ANSSI approval for Fichet's SMI Server solution for physical access control. Two versions are now available with CSPN certification to answer the security needs of business organizations and vital infrastructure operators looking for a robust, state-approved solution.
- Understanding the various standards applicable to security doors: watch our latest video animation.