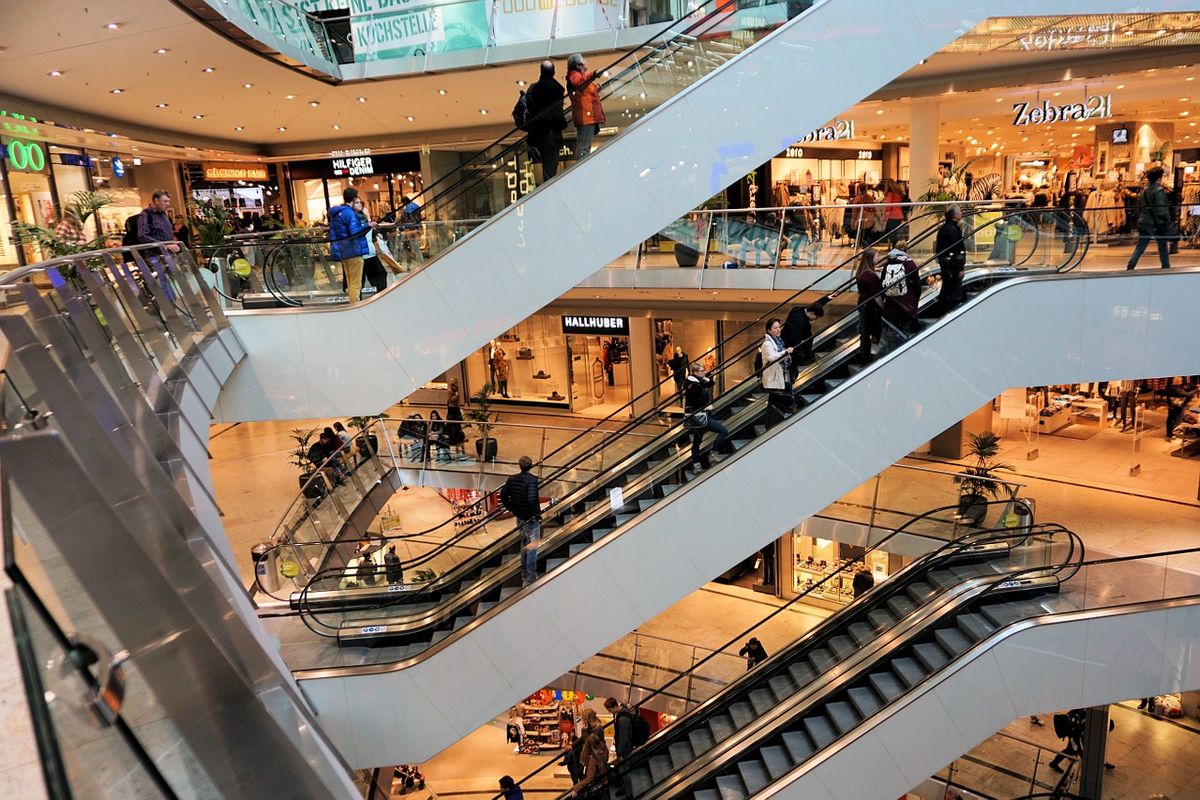 Retail
With criminal activity now transferring to lower levels, today's world of retail faces growing threats. It must also face the challenges of digitization by providing new proximity services with improved store experience—still involving large amounts of cash transactions.

At the core of customer relations
Beyond cash protection, automated checkout solutions provide an essential contribution to customer experience. They ensure faster and more accurate transactions and therefore allow store personnel to focus more on clients and quality of service.
Optimizing cash management
Building on its unrivalled expertise in cash protection and automated transfer solutions, Fichet offers innovative closed cash handling systems combining user-friendliness and fluidity for customers with time gains and greater security for retailers—from small proximity stores to extensive retail chains.
Fichet's automated cash handling solutions optimize your productivity while improving customer experience.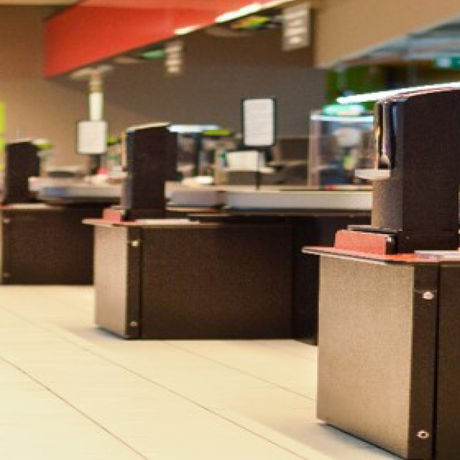 Automating and streamlining cash collection and storage to eliminate losses and improve customer experience
Simplifying transactions and back office accounting to provide more time for a better focus on customer relations
Ensuring seamless protection of cash flows thanks to closed handling from checkouts to CIT pickups.

Fichet solutions are adapted to all types of stores and protect store personnel and premises as well as cash.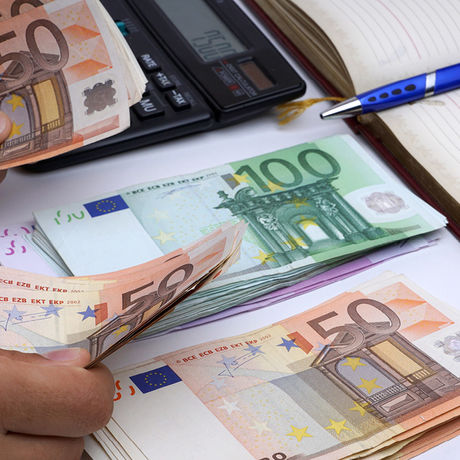 Creating secure spaces protecting personnel during counting and transfer operations
Complying with enforceable regulations governing back office accessibility and CIT interventions
Optimizing store operations by adapting cash collection and counting routines to store activity