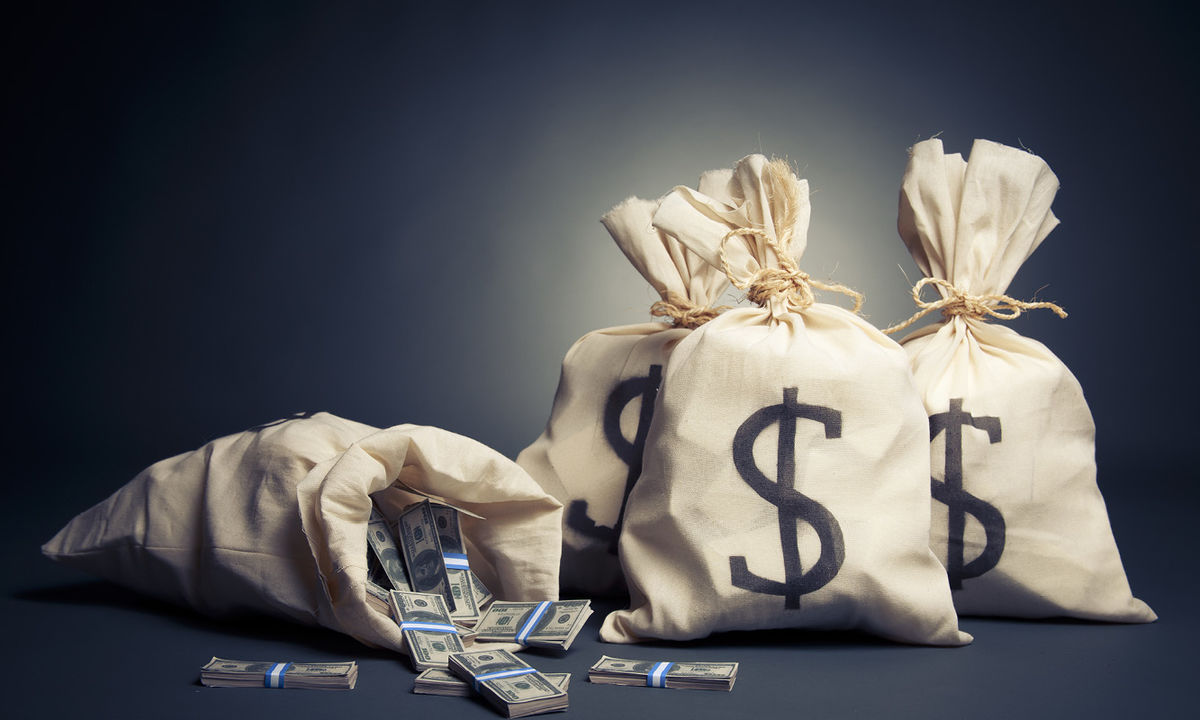 Bank Deposits
Self-service deposit solutions under secure envelopes enable professional clients to bring in daily takings whenever convenient. Discreet sealed envelopes are simply fed into the automated device available in the self-service lobby.
Improved service for retail professionals
Store owners or small businesses need to perform regular deposits as part of their standard activity; daily takings must often be deposited on the same day to make sure outgoing payments can be met without running overdrafts. Bank branches must therefore provide such high value-added clients with a simple, secure solution with the best ergonomics for speed and convenience.
Speed
Store owners need to feel safe. This is why ADX secure envelopes are designed for discretion and fast procedure: it takes only a few seconds to feed the unmarked sealed envelope into the self-service device.
Traceability
Rapid response is expected in today's connected world and clients must have immediate confirmation and traceability. ADX devices can be configured to confirm acceptance and crediting of their deposit accounts.
With user-friendly touch-screen interfaces, ADX devices are designed for self-service convenience. Deposit transactions are made simple, fast and easy.
ADX secure envelopes ensure provision of discretion and safety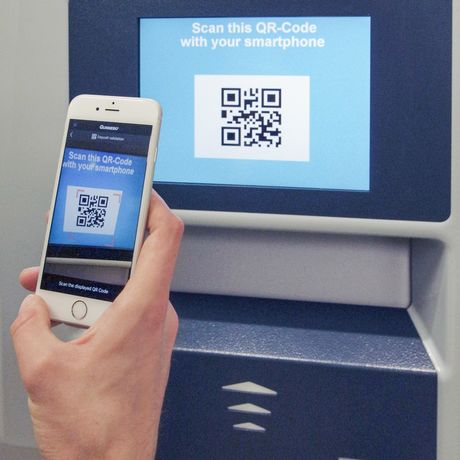 A range of solutions adapting to your internal banking process in order to
Offer traceability to your clients
Optimize back office processing
Protect deposits right from the self-service lobby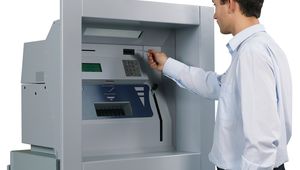 DFX-Smartbox
Smart mechanical deposits
Adding traceability and user-friendly ergonomics to a traditional rotary system.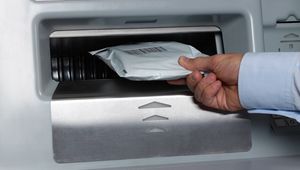 ADX S2
Fully connected
Fast and simple deposits with 24/7 availability. Totally oriented towards improving customer experience, ADX S2 connects with smartphones and can handle QR codes.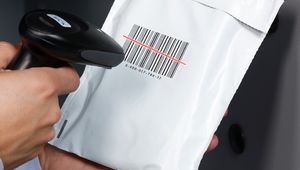 ADX-N
Online services
Professional clients can select a target account and use the online mode to obtain real-time confirmation of crediting. Self-service functions also include printing of IBAN coordinates, making appointments with bank advisors, etc.