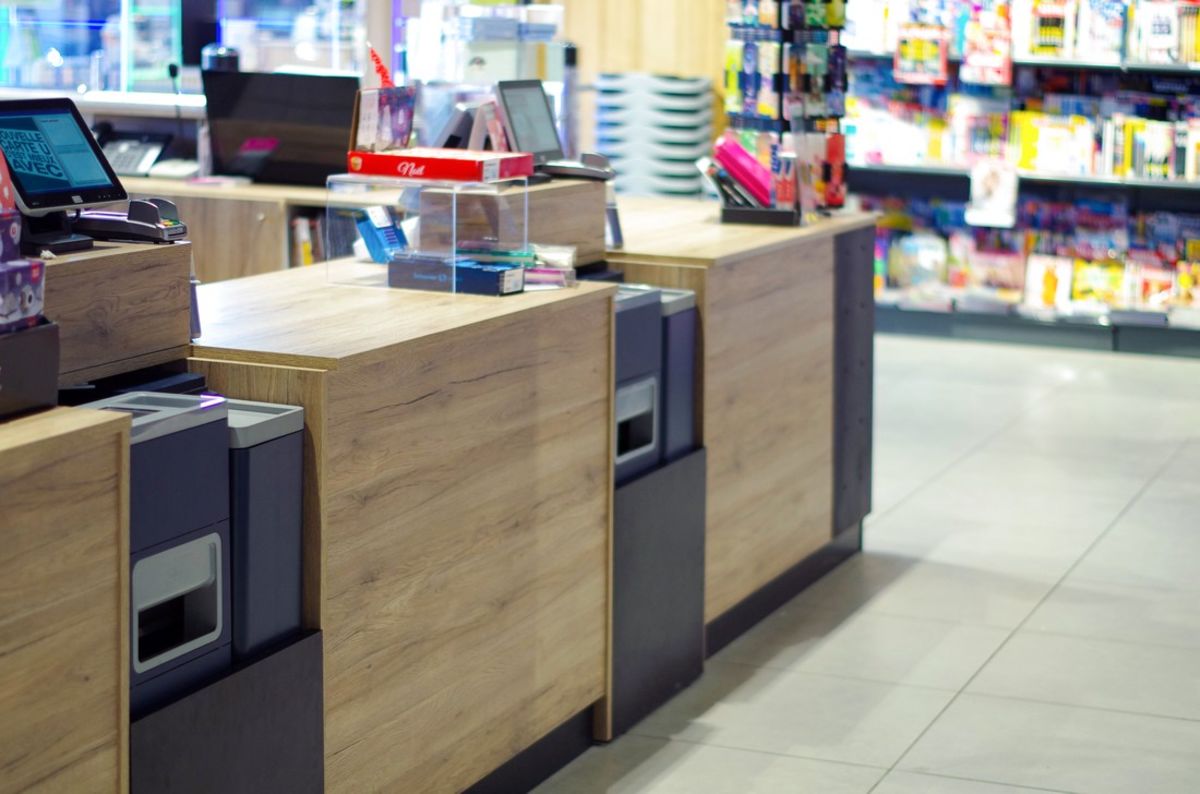 Retail Front Office
Safepay™ front office recyclers process cash payments with speed and security. Store teams become less stressed and more available to focus on clients and improving store experience.

Optimized and secure cash handling
The world of retail is undergoing mutations with increasingly demanding consumers expecting the best from their store experience. Furthermore, cash transactions remain an essential feature in spite of fast growing digitization of payments.
Today's store personnel must therefore spend more time in the service of customers and let go of low value-added tasks such as manual counting of floats or daily takings.
Reduced stress
Working without cash-related stress
Safepay™ recyclers operating on checkouts free your teams from cash-related stress.
Cashiers no longer have to worry about end-of-day accounting routines with recounts taking ages to perform. Head cashiers can also manage their subordinates with total trust since the automated system removes the possibility of shrinkage.
Added security
Relying on a seamless process
SafePay™ protects your cash by eliminating physical contact through its completely closed and secure handling system—from checkout payments to CIT pickups. Corresponding real-time reporting is also available from the CashControl application. Finally, cash transfer cassettes from checkout recyclers can be fitted with ink protection.
Flexibility for store-specific security needs
No two stores are identical and cash transaction volumes vary widely from one to another. Some will require only one SafePay recycler for two checkouts while others will need one for every till. Depending on internal processes and use of CIT services, a back office device for safe deposits ahead of pickups may or may not be indispensable. This is precisely why SafePay was developed in close cooperation with retail professionals—to make sure every client - whatever their circumstances, store size or requirements - benefits from maximum flexibility.
ROI results: real savings on cash handling
Investing in the implementation of an automated cash management solution will enable staff to devote more time to tasks generating real added value.
Individual hours spent on daily counting, sorting out and reconciliation routines add up to considerable amounts on a yearly scale. Cutting them by half, SafePay will allow you to reduce such operational costs to a minimum and eliminate shrinkage.
Furthermore, subject to terms negotiated with your bank and CIT services provider, this solution will enable same-day crediting of your accounts.
Optimizing cash management
Safepay™ makes cash transactions simpler and more secure.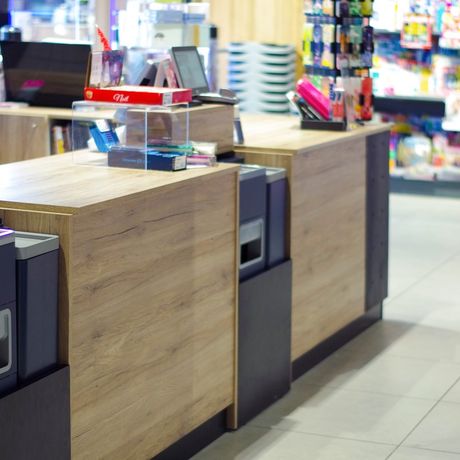 A solution fully adapted to local processes and designed to
Secure return on investment
Upgrade security for the whole store
Focus staff on customer service
Benefit from same-day crediting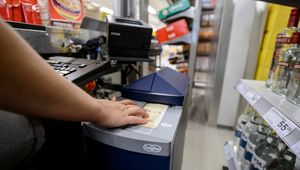 Safepay™
Simplifying front office transactions
SafePay recyclers offer your clients a fast and simple solution for their cash payments. Cashiers and managers no longer need to interact physically with cash or perform time-consuming routines.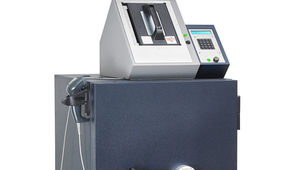 Safepay™ CDS
Automated safe deposits
A solution for the automated secure deposit of cassettes from SafePay recyclers. Daily takings are directly transferred to its certified safe without any physical access to cash—and with full traceability.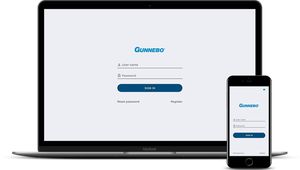 CashControl
Cash monitoring
Real-time monitoring of current cash levels and full logging of all checkout transactions, local safe deposits and CIT pickups. CashControl even allows for planning of CIT interventions and same-day crediting of your accounts (subject to terms negotiated with your bank).