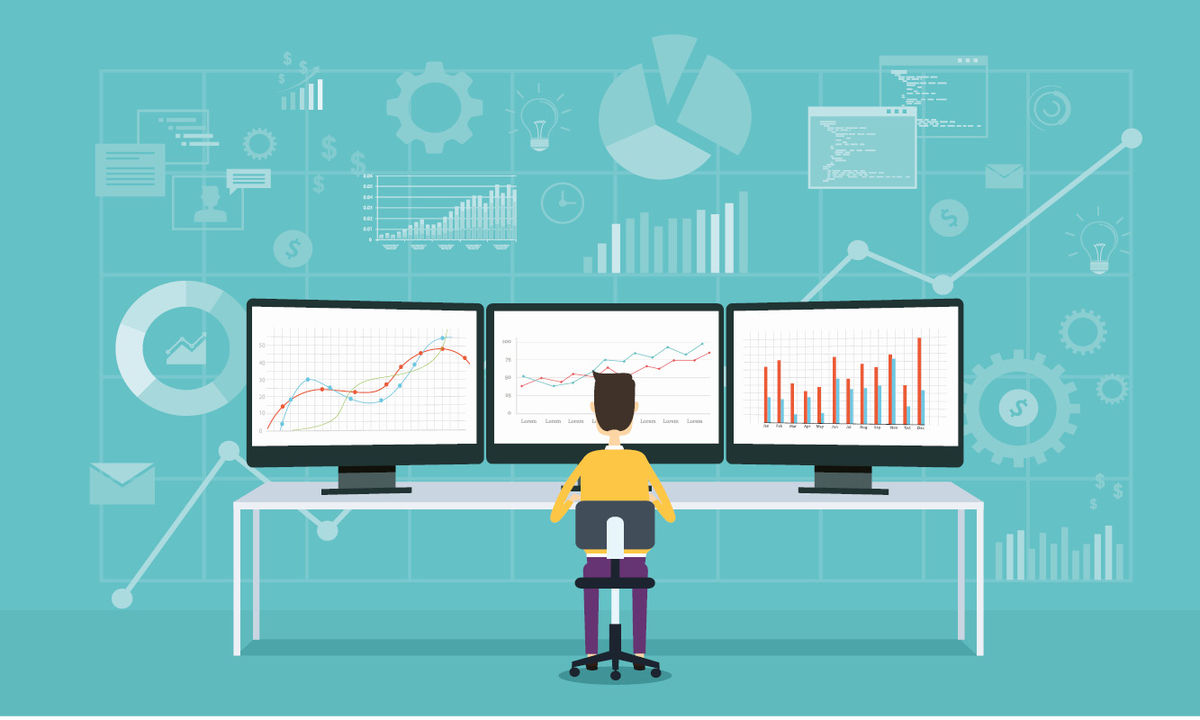 Retail Monitoring
Our CashControl application allows for real-time monitoring of all cash management devices operating across one or a whole network of stores. Its simple and effective interface displays every key function in the cash handling process.

Optimizing cash management requires a smart monitoring tool. Large quantities of data may be available but will remain useless if you cannot have simple and efficient access to exploit them in order to reduce operational costs and focus your teams on improving customer service and store experience.
Likewise, this tool must allow you to share some of this information with your partners – from IT maintenance support to CIT services – in order to help you to plan ahead and streamline the daily workings of cash management.
Simple and efficient
Fast access to your information
Store personnel are not meant to waste time retrieving operational data. CashControl's web-based interface is designed to make sure key functions remain permanently accessible with only a few clicks.
Automated functions can also be created to make monitoring of daily operations even simpler (e.g. float preparations and refills).
Reliable
Dependable records
All store devices under supervision remain permanently connected to CashControl. This enables real-time gathering of all relevant financial and technical data.
Recorded with nearest second accuracy, every single transaction can be traced—exactly how much was paid, deposited, dispensed or collected, when and by whom.
Full traceability is also a source of mutual trust for all agents acting in the cash handling chain.
Anticipating needs
Stores cannot be left unable to perform checkout transactions or end-of-day collection simply for lack of planning.
This is why CashControl provides every agent in the cash handling chain with the advance information they need.
For instance, cashiers will be informed of the denominations they need to refill at the opening; maintenance engineers will be told of which component must be replaced in priority before a failure occurs; CIT services will be reminded of pickup schedules and of deliveries they must perform.
Optimizing cash management
CashControl means one-click supervision for effective cash management.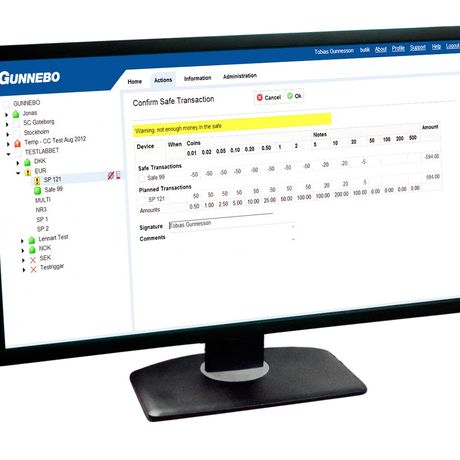 A simple and ergonomic solution to enable you to
Automate and standardize procedures
Monitor cash flows at every stage
Bring trust and preparedness to your store
Focus staff on customer service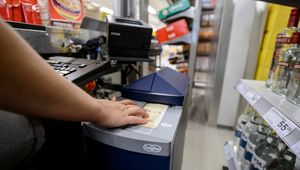 Safepay™
Simplifying front office transactions
SafePay recyclers offer your clients a fast and simple solution for their cash payments. Cashiers and managers no longer need to interact physically with cash or perform time-consuming routines.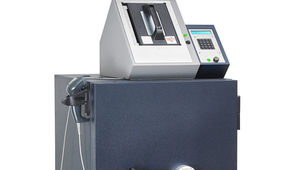 Safepay™ CDS
Automated safe deposits
A solution for the automated secure deposit of cassettes from SafePay recyclers. Daily takings are directly transferred to its certified safe without any physical access to cash—and with full traceability.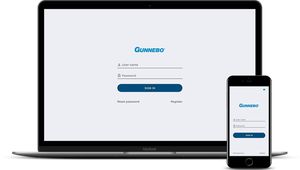 CashControl
Cash monitoring
Real-time monitoring of current cash levels and full logging of all checkout transactions, local safe deposits and CIT pickups. CashControl even allows for planning of CIT interventions and same-day crediting of your accounts (subject to terms negotiated with your bank).