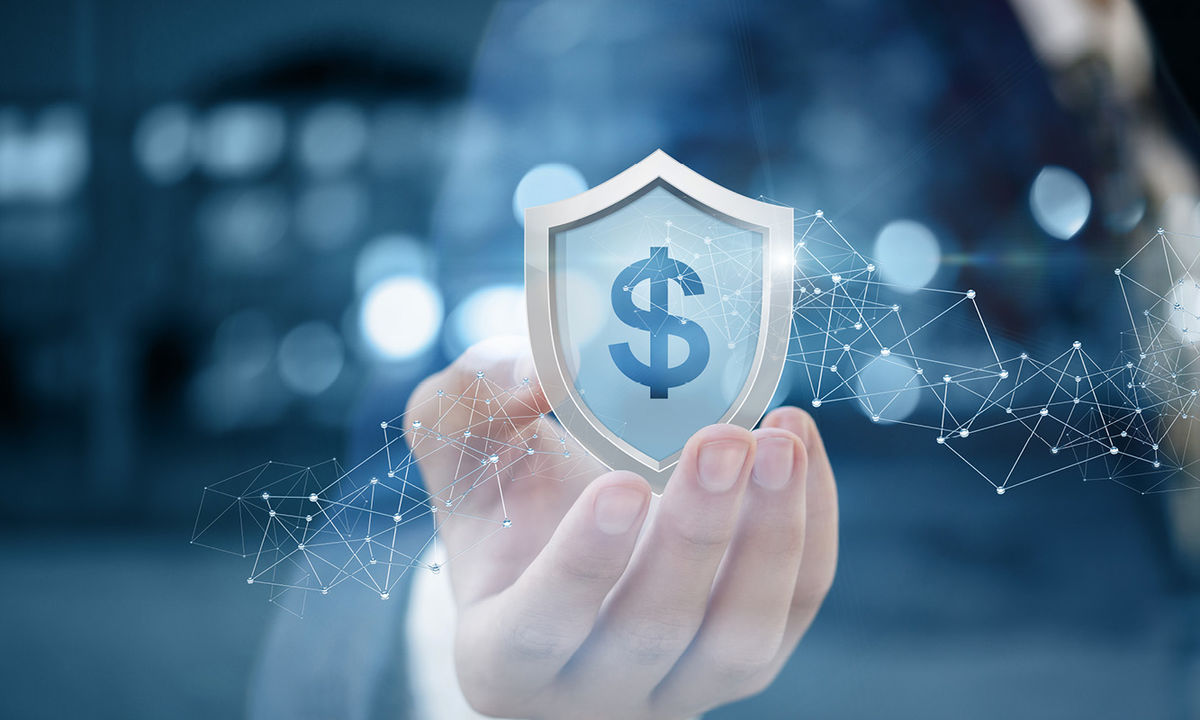 Safes
Through more than 200 years of experience, Fichet has been at the forefront of new security solutions and locking technologies. Integrating the latest advances, our ranges still pursue this commitment—coupled with innovative ergonomics and high quality French design.

Certified protection
Fichet safes offer the highest levels of certified burglary, fire or blast resistance according to the most stringent international standards. All ranges are also generally certified by A2p for compliance with EN 1143-1.
High risk solutions
Fichet supplies certified solutions for high risk sectors such as banking and luxury retail where secure storage of cash, jewels and high value goods is an absolute priority.
Solutions tailored to protect your valuables
Fichet's security solutions combine performance with superior design and ergonomics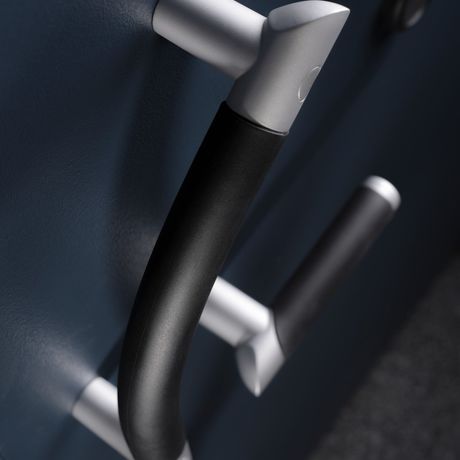 Extensive ranges: 7 protection grades (0 to VI), volumes from 10 to 1,200 litres and a wide choice of internal fittings
Extensive certification: A2p certification for burglary resistance (as per EN 1143-1), up to 1-hour certified resistance to fire (as per LFS 30 P and NT Fire 017 – 60 Paper) and certified blast resistance (as per EN 1143-1 EX)
Fichet locks: certified mechanical or electronic locks: MxB, Nectra, Moneo, GSL 1000 (A2p/VdS certification as per EN 1300)
Superior ergonomics: reduced footprints, smart handles and optimized use of locks
French design and quality: all products are designed and manufactured in France on the same production site compliant with ISO 9001 standards for Quality Management Systems and ISO 14000 for Environmental Risk Management Systems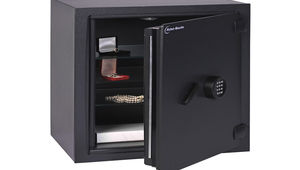 Basic risks - Grade 0
Designed for homes as well as professional environments, the Complice range offers both A2p-certified EN 1143-1 burglary protection and fire resistance as per EN 15659.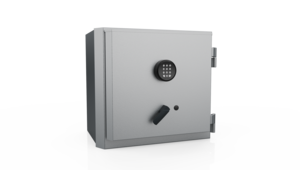 Basic risks - Grades I-III
A classic and efficient security solution in compact size. Millium safes provide A2p-certified EN 1143-1 burglary protection for valuables and documents in banking and retail environments.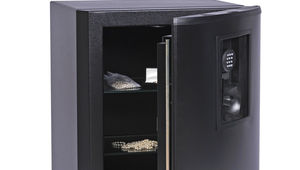 Basic risks - Grades I-III
​A premium security solution at the forefront of ergonomic design. Carena safes offer maximum burglary protection according to EN 1143-1 with double certification by A2p and ECB-S.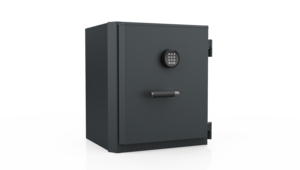 Combined risks - Grade I
The Helios range of safes offers double protection against fire and theft, ideal for protecting your possessions and valuables.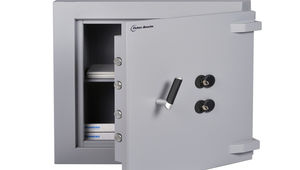 High risk - Grades IV-V
Specifically designed to counter professional attacks, this reinforced range protects your documents and valuables by giving priority to resistance performance.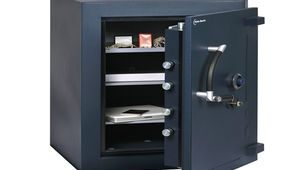 High risks - Grades IV-VI
Whatever the type of assets or valuables to be protected, InviKtus gives you permanent peace of mind with triple certified resistance against burglary, fire and explosives.
Deposit and transfer solutions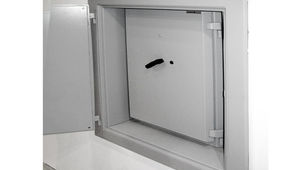 Transfer safes
A specific double-door transfer solution designed for secure CIT pickups. Millium MDD protects your cash transfers in full compliance with the most recent regulations.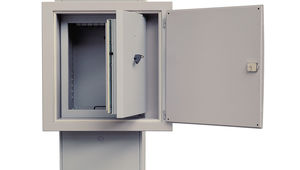 Deposit and transfer safes
A solution with advanced deposit and transfer capabilities. Millium DTM safes provide certified burglary resistance for cash deposited, stored and transferred in bank or retail environments.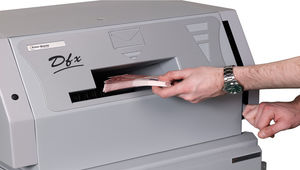 Deposit safes
​A highly reliable, simple and robust solution for secure cash deposits in bank or retail environments. DFX Millium safes are certified by A2p for burglary resistance as per EN 1143-1.