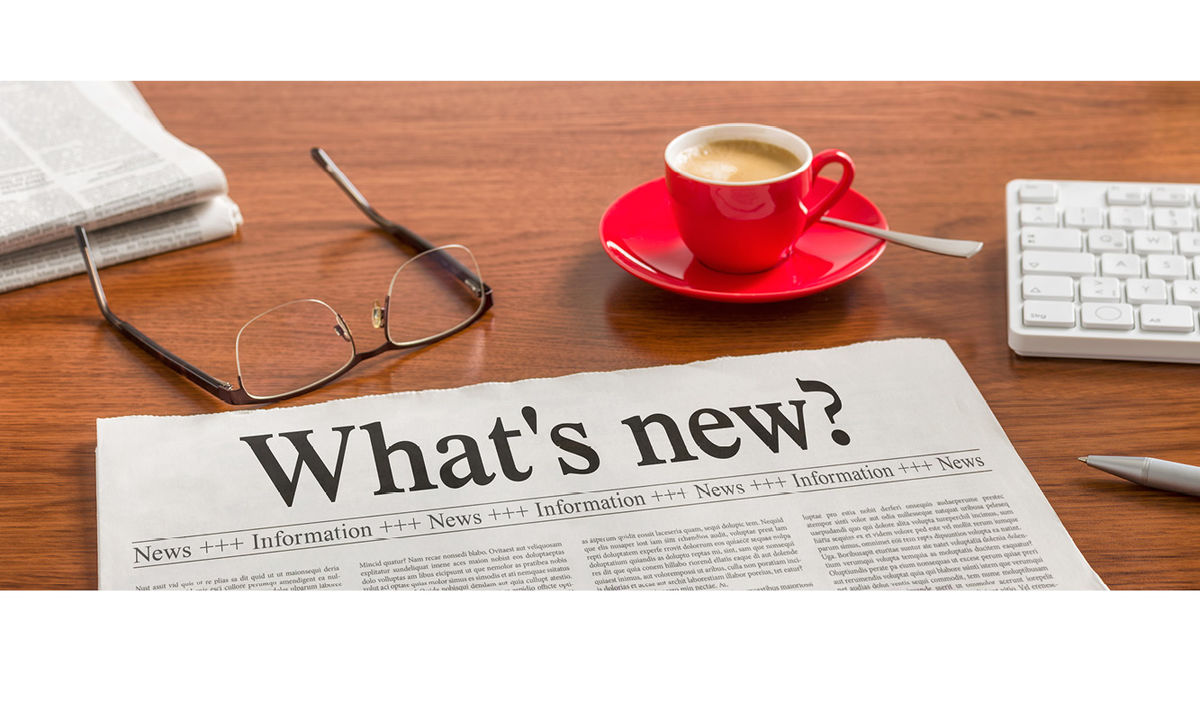 Fichet News
The latest feeds about the Fichet Group...
Meet us at our 2023 exhibitions !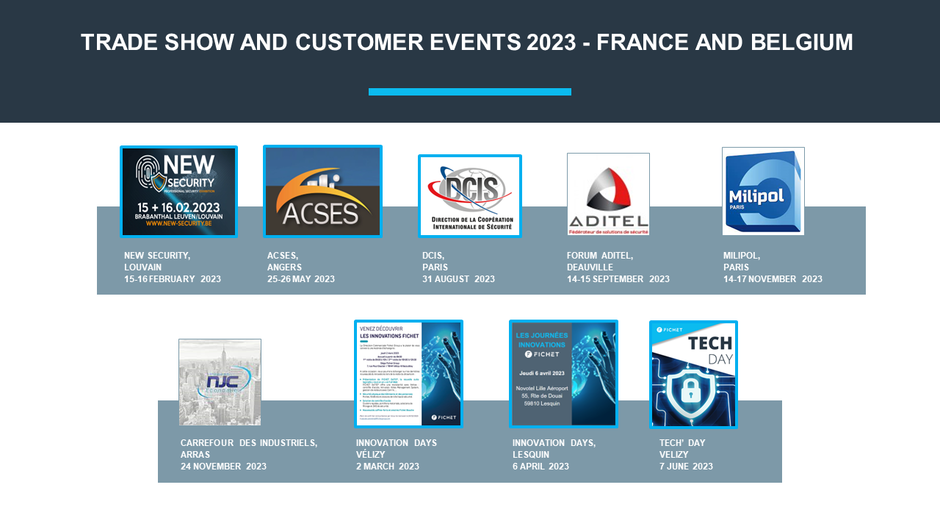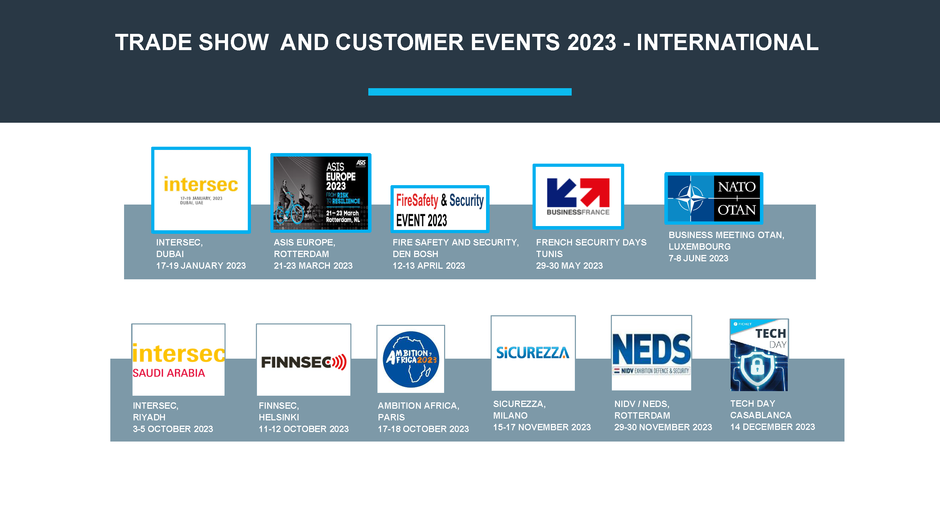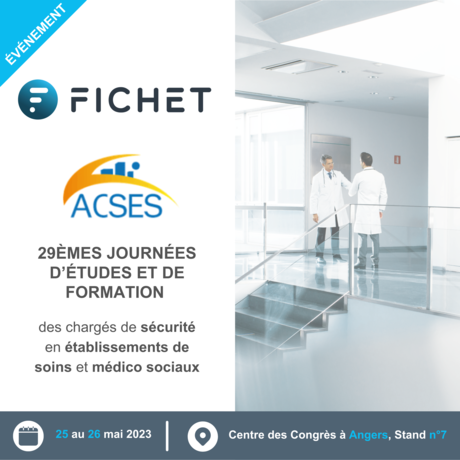 Congrès ACSES from 25 to 26 May
29th study and training days for safety officers in health and social care establishments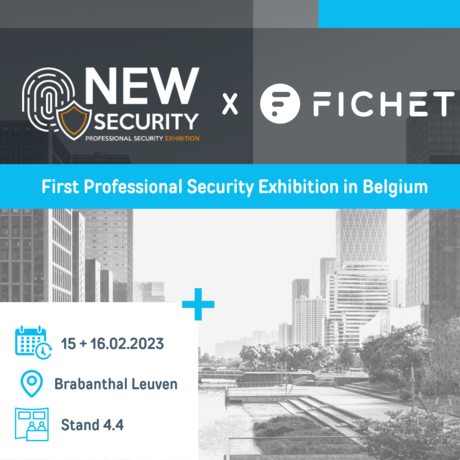 New Security from 15 to 16 February
First Professionnal Security Exhibition in Belgium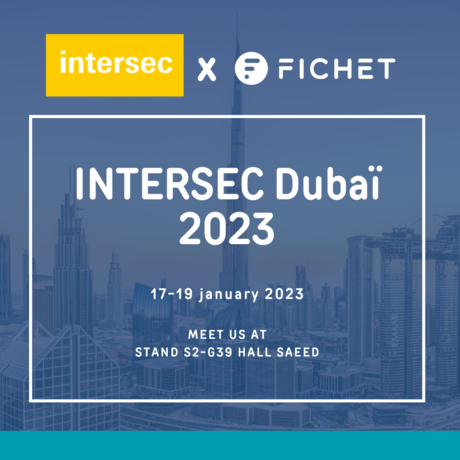 Intersec Dubai from 16 to 18 January
Major exhibition for security, safety and protection professionals in the Near and Middle East.
Fichet Group 2022 exhibitions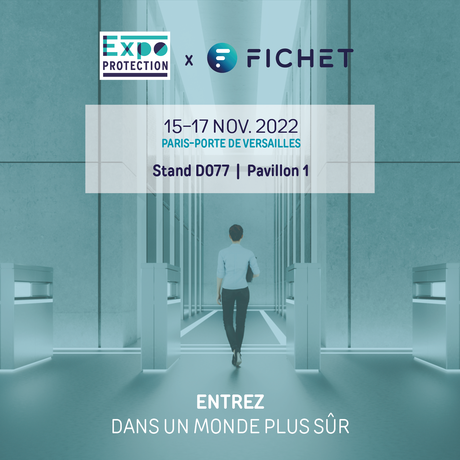 Expoprotection from 15 to 17 November
On the occasion of Expoprotection, the risk prevention and management exhibition, Fichet Group presents a concentrate of innovative high security solutions.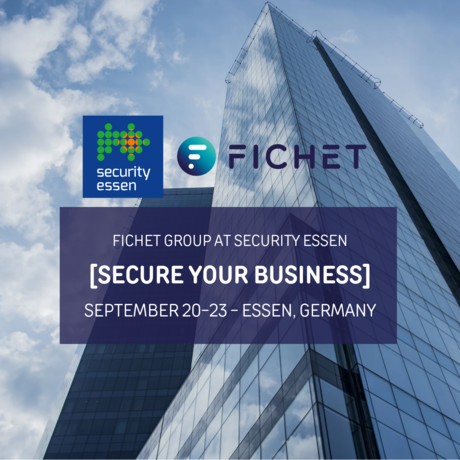 Essen Security from 20 to 23 September
The security trade fair.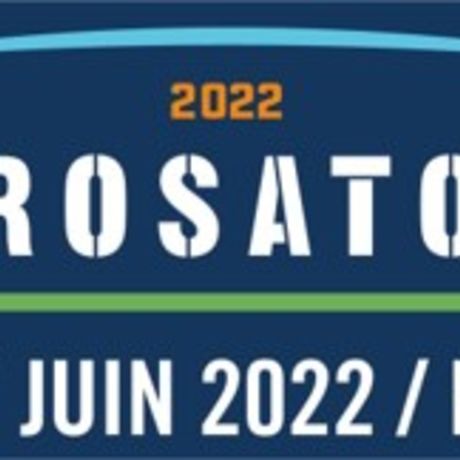 Eurosatory Exhibition from 13 to 17 June
Fichet Group shows its partnership with MC2 Technologies and launches a new concept of modular armoured building (ESM).
In live demonstration on the HELPED area of the Eurosatory show.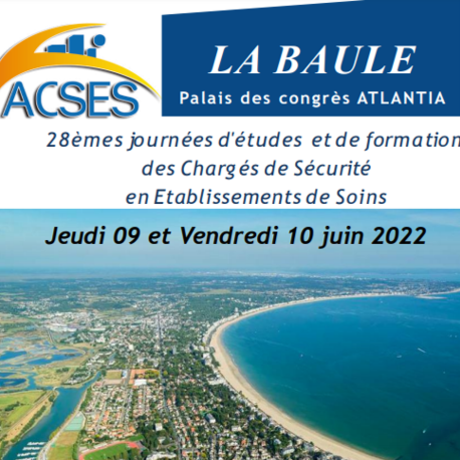 Palais des Congrès de La Baule on 9 and 10 June
Fichet Group partner of the ACSES (Association des Chargés de Sécurité des Etablissements de Soins).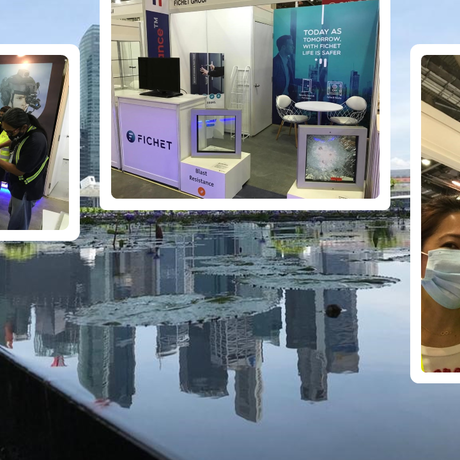 Milipol Asia Pac from 18 to 20 May
Fichet Group was exhibiting its latest security solutions for building protection at the region's leading international event for internal security.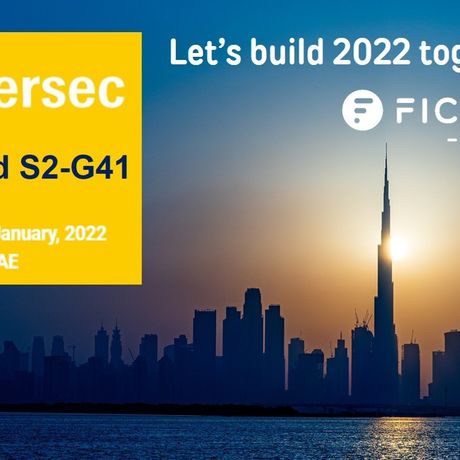 Intersec Dubai from 16 to 18 January
First major international event of the year for the Fichet Group teams.
All in the service of corporate responsibility !
EcoVadis has now granted Fichet its 2022 "Platinum" recognition label.
This international organisation is a world reference in the assessment of sustainable development and CSR practices.
Fichet Group is proud to join the exclusive 1% of companies in the security sector who obtain this label which rewards organisations most dedicated to all aspects of responsible behaviour in their social, ethical, environmental and purchasing policies.
Congratulations must go to our teams for their commitment to achieve this collaborative result—part of a multi-year effort to contribute to greater responsibility towards society and the environment.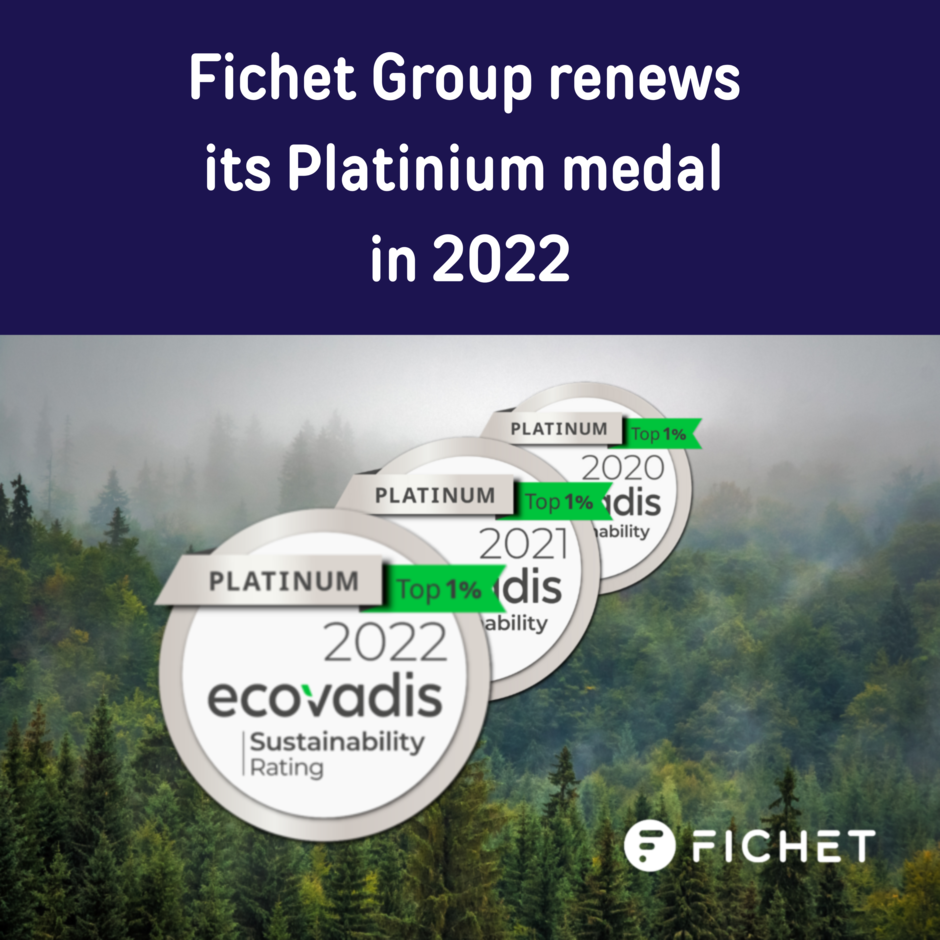 New ANSSI approval for SMI Server
The use of state-recommended solutions approved by ANSSI is now mandatory for all operators of vital infrastructures. Fichet's innovative high-security offer answering this legal requirement is developed in cooperation with ANSSI.
With this latest approval, Fichet reinforces its position as a leading player in electronic security solutions for high risk sites. As of today, SMI Server is the only access control solution approved and certified by ANSS to provide a double approach to the management of encrypted keys, with both software and physical SAM versions.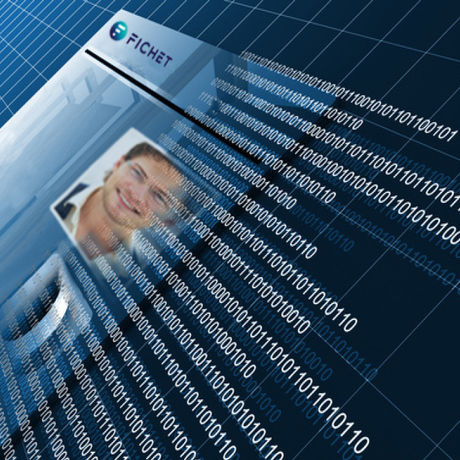 Two solutions covering every requirement:
SMI CSPN 01-01 – Approved and certified by ANSSI, this access control system relies on a virtual software SAM. Intended for companies requiring fast and simple deployment, it provides full integration of processes governing the use of encrypted keys;
SMI CSPN 01-02 – Approved and certified by ANSSI, this access control system relies on a physical SAM. It satisfies legal obligations put on state operators to comply with regulations governing the restricted use of encrypted keys (mandatory physical SAM).
With both versions, communications between the various components of the architecture are encrypted and authenticated—which offers perfect confidentiality, full protection against possible equipment substitutions and a reliable guaranty against cyber attacks.
Understanding the various standards applicable to security doors and partitions