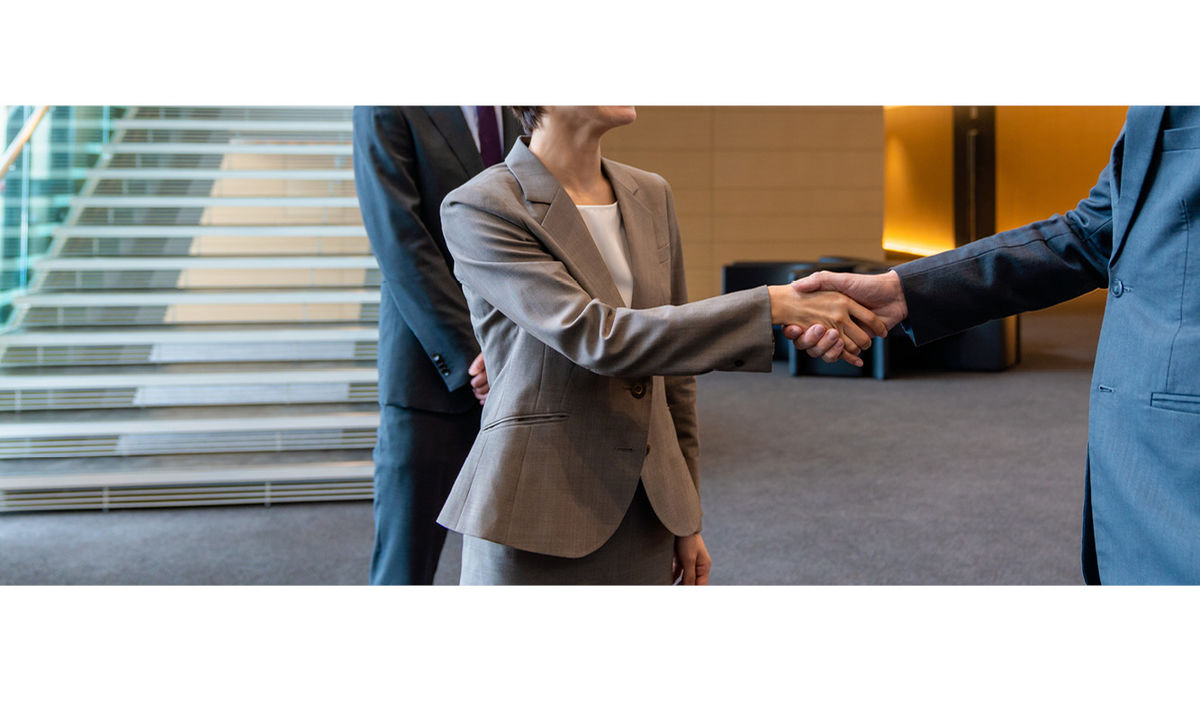 GlasStile entrance gates deliver sophisticated appearance without compromising on security. An ideal solution for sites where preserving elegance is a priority. Designed for silent function, our gates welcome your visitors with a smooth process.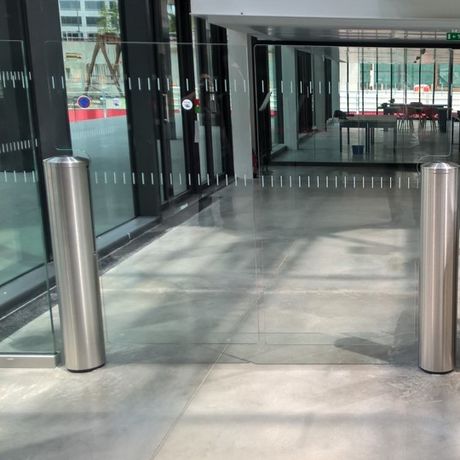 Passage in both directions electronically controlled
Flow rate: up to 40 transits per minute
Robust and highly reliable: MCBF = 1M cycles
Operating temperature: +5 to +40 °C
IP rating: IP20
Available in various heights and widths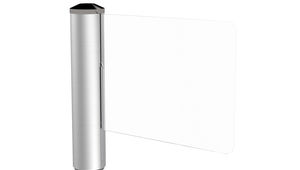 GlasStile S
GlasStile S gates are completely silent and provide easy passage with a high throughput. Designed to create a welcoming atmosphere: visitors can immediately see how and where they should enter.