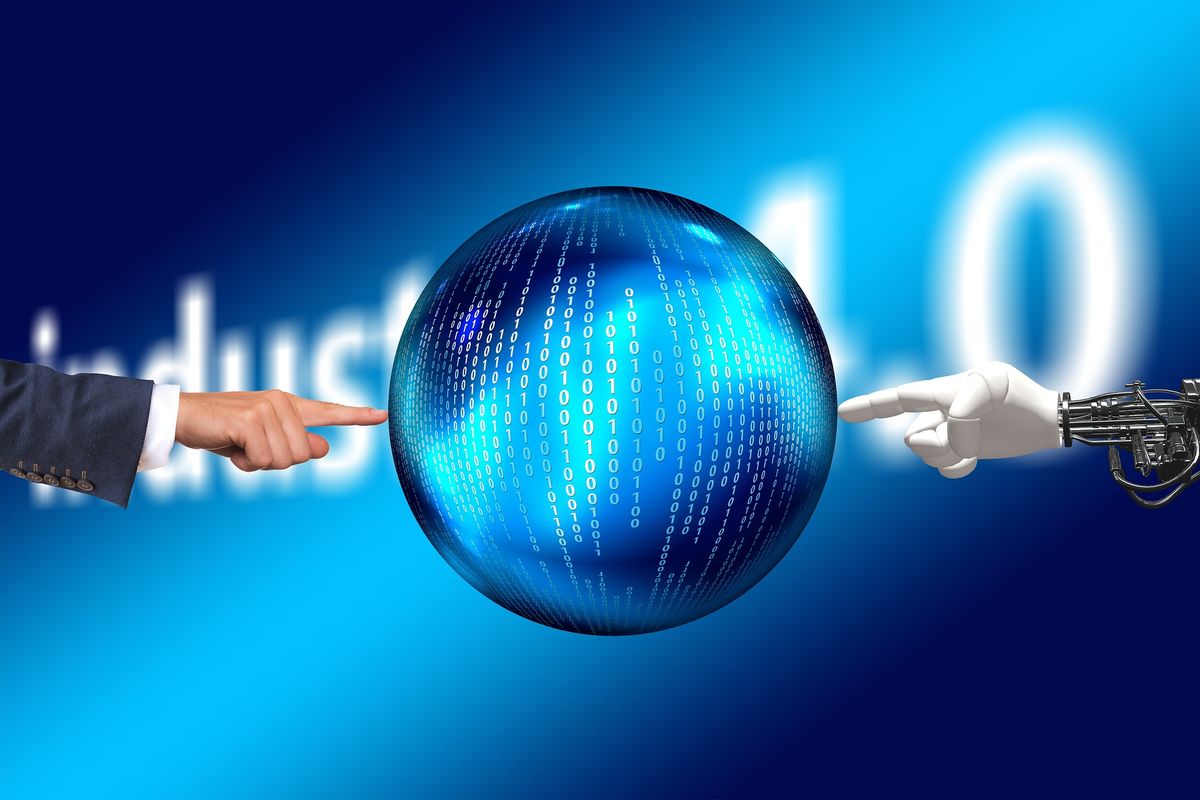 Industry & High Risk
In a context of manifold threats – economic warfare, terrorism, rampant crime, vandalism and cyber attacks –, the protection of critical infrastructures requires a global security approach in order to reduce their vulnerability and guarantee operational continuity.

Site-specific requirements
Protection requirements vary with each site, depending on its nature, activities, environment, in/out flows and local reaction capabilities. Effective protection also depends on the likely impact of any attack on the operating company itself, public security and the natural environment.
Creating the optimum security response
Building on our expertise in the passive protection of buildings, the filtering of human circulation and the cyber-protection of electronic security systems, we provide gradual security responses designed to prevent threats, counter them and enhance the overall resilience capacity of your organization.
Defining protection perimeters
Fichet manufactures armour-plated doors, windows and partitions in accordance with your requirements. These tailor-made solutions can cover all scenarios—whatever the expected level of resistance.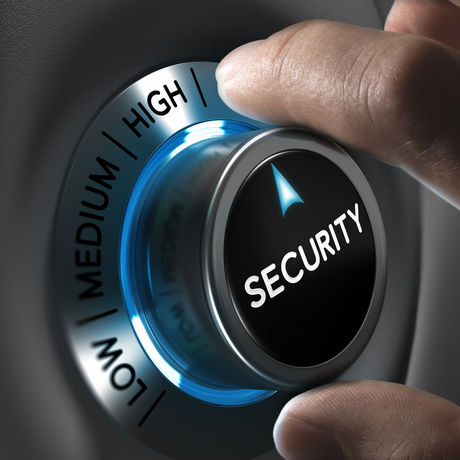 Creating protection layers from entry checkpoints and peripheral areas down to crucial areas
Impeding intruders by imposing time and space distance before key individuals, objects or areas can be reached
Defending crucial areas while allowing for the safety of individuals in case of emergency evacuations
Our filtering obstacles are adapted to every environment requiring strict access control while preserving fluid circulation and visual aesthetics.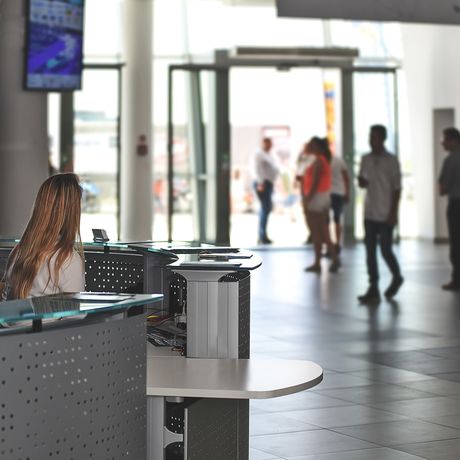 Filtering access ways with effective control taking into account the nature of flows
Detecting unauthorized transit attempts at entry points as well as between areas
Imposing single passage and the detection of weapons or illicit material
Preventing intrusions from unauthorized individuals into secure areas via adequate access control procedures
Access control and surveillance
Our ANSSI-approved access control and surveillance systems provide unique user ergonomics and scalable architectures.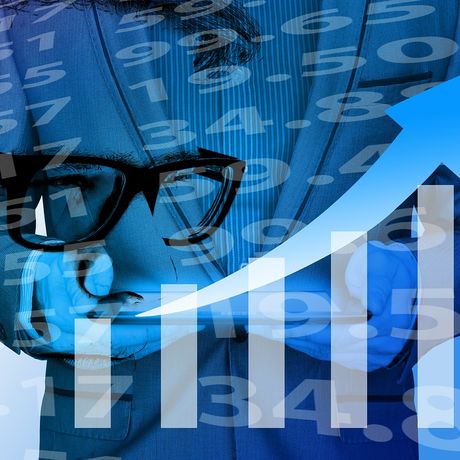 Monitoring sensitive points, surroundings and non-visible areas for early detection of any suspicious behaviour or activity
Qualifying situations to provide the operator with adequate means to anticipate and react with the right decisions
Real-time management of IDs to monitor individuals on site and check their legitimate presence
Supervision and management of operations to allow for traceability of all events and actions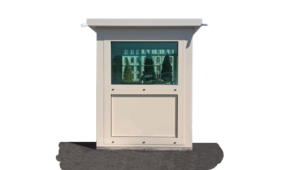 Entry checkpoints
All four sides of this standalone, self-supporting steel structure are resistant to bullets as well as break-in attempts. It offers maximum protection to personnel. It can also be customized for dimensions, finishing options and protection levels.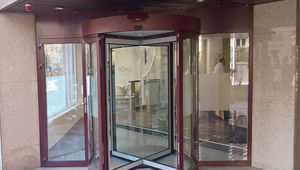 Revolving doors
CompacSas RV is a revolving security door with certified resistance to bullets and burglary/physical attacks. It allows for high flow rates and easy integration into existing building entrances.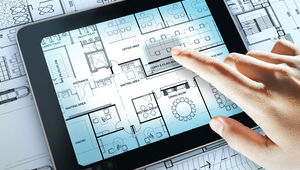 Access control
Officially approved for high risk sites and vital infrastructure operators, Fichet's SMI-CSPN system for integrated security management offers remarkable ergonomics and extensiveness.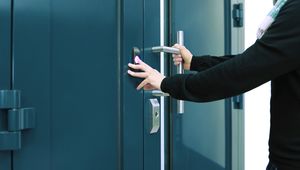 Security doors
For optimum protection, our DorTek range includes steel or aluminium doors compliant with the highest standards for multi-resistance to physical attacks, bullets, fire and explosives.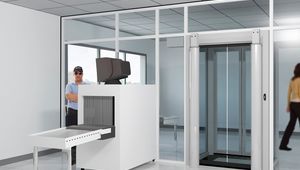 Security airlocks
Fichet security airlocks combine multiple detection devices (incl. single passage and metal detection). With superior finishes, they also provide certified resistance to physical attacks, bullets and explosives.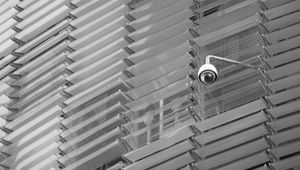 CCTV
Fully indispensable for high risk sites, Fichet's VisioS@ve system allows for tailor-made CCTV solutions relying on specific cameras (thermal cameras, panoramic cameras, cameras for explosive environments, etc.). Equipped with redundant storage devices, the system caters for every need and situation.