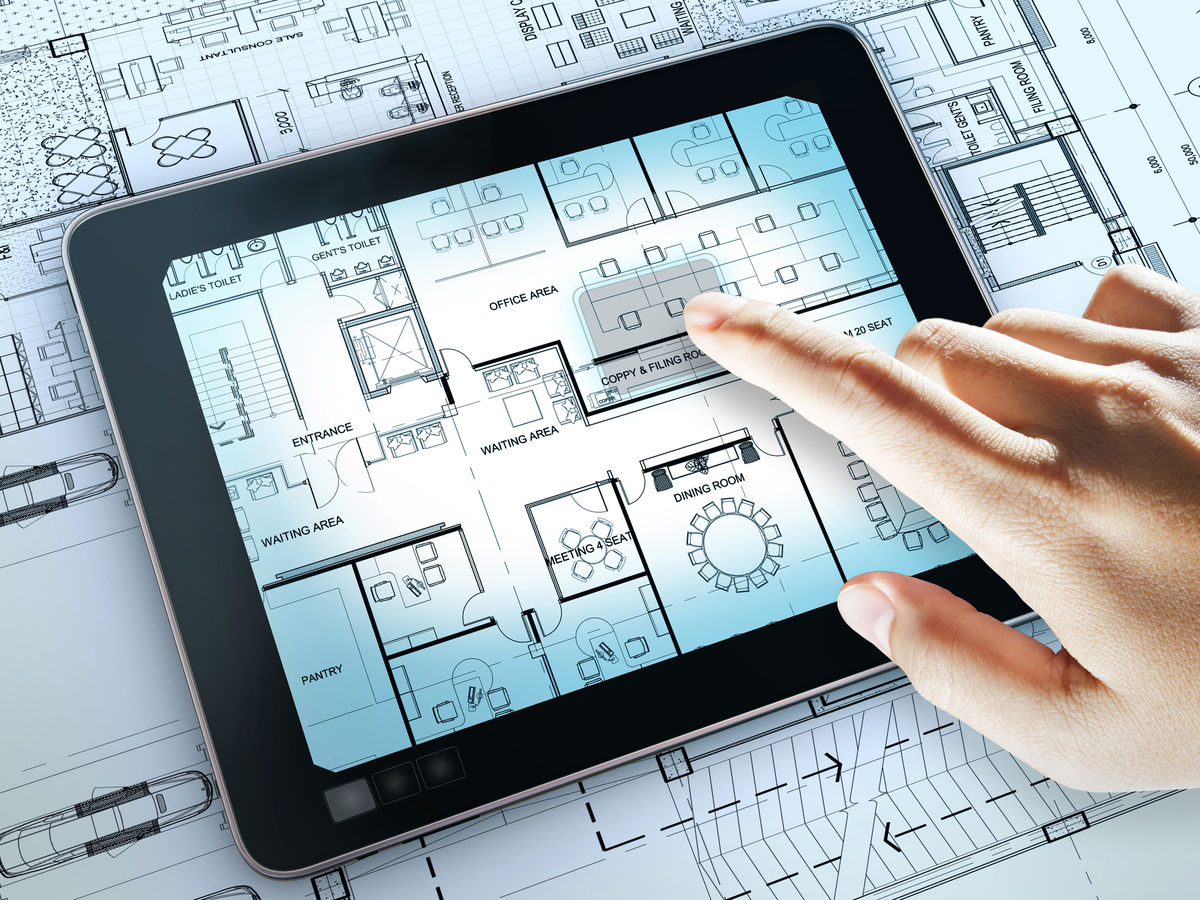 SMI Server security supervision
With long-time experience in the field of access control, Fichet has developed SMI Server as an integrated solution for global security supervision. Built around an open and unified operating system, it can adapt to every security configuration or requirement.

SMI SERVER
A global and adaptable response to your specific requirements.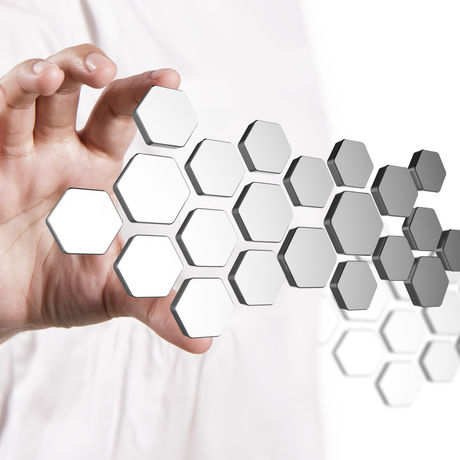 Integrated solution—SMI Server operates a wide range of field devices adapted to security levels and site environment.
Powerful performance—SMI Server facilitates management and simplifies daily operations even for the most complex architectures.
Modular and scalable—SMI Server allows for customization and permanent adaptability to your organization, its sites and its priorities.
Open and flexible—Enabling full control of all hardware/software components in the Fichet offer, SMI Server guarantees durability, openness to external systems and very high maintainability.
Optimizing security management
SMI Server is an integrated system designed to optimize global supervision of security over multiple sites. Relying on a single operating system, it enables full management of rights, direct control of automated devices and qualification of alarms in order to implement the right decisions.
Unified operational control
SMI Server creates an overview of all your sites and their respective security functions. The system allows for real-time local or remote management of all advanced features pertaining to access control, intrusion detection and CCTV.
Modular and open
SMI Server is adaptable to all configurations—from the simplest to the most complex. Its modular structure enables you to scale it in terms of levels of security as well as in dimensional terms. Configurable interfaces allow for easy integration and dialogue with any third-party system.
Powerful and flexible
Developed around the latest Microsoft technologies and relying on scalable architectures, SMI Server offers advanced functions to adapt to each operational context or requirement, e.g. supervision based on dynamic graphic models or multi-site/multi-owner/multi-system management.
User-friendly ergonomics
Widely acknowledged for its ergonomics, our latest - and fully configurable - operational interface is highly intuitive. It allows users to manage the entire set of trade functions with only a few clicks.
Long-term compatibility
SMI Server's very design concept facilitates compatibility with previous generation devices and offers full adaptability to the future needs of organizations. New functions are also regularly added as upgrades.
Access Control
All procedures and access types under control
SMI Servers manages all types of access from entry points, office, to the most critical areas. It integrates the various models of electronic locks as well as RFID and biometric readers.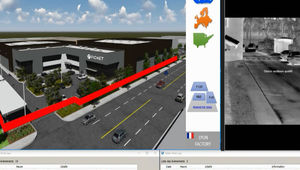 Intrusion Detection
Controlling and qualifying alarms
With a single click, the system allows the operator to visualize event logs, alarm transfers and feedback information from all areas under supervision.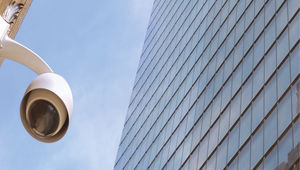 CCTV
Integrated video systems
This module allows you to manage the output from the various video systems and to associate specific images with intrusion or access events.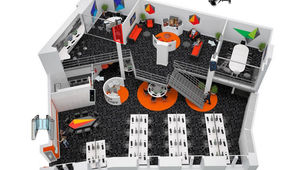 Graphic Supervision
With libraries for icons and animations
This module enables security management based on interactive models with simultaneous visualization of logs. You can also perform direct commands.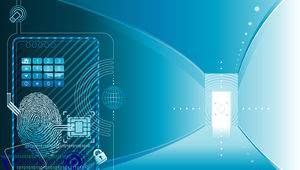 Identification
Identification and authentication
SMI Server integrates the most recent identification technologies (RFID, Mifare® DESFire) together with biometrics and securized virtual cards.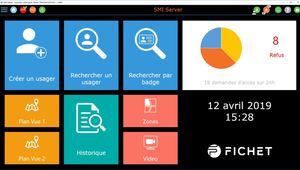 Intercom
Live communication with users
SMI Server integrates several intercom dialogue solutions and associates them with local access control and video systems.