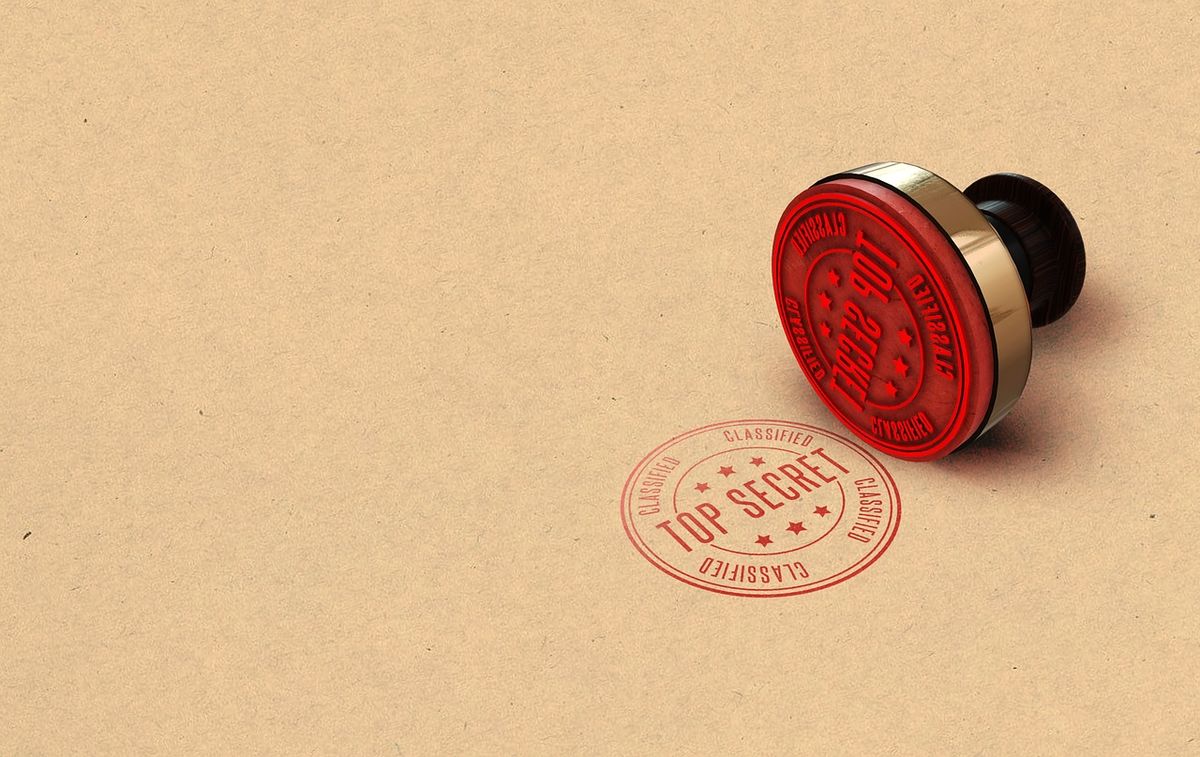 Storage Cabinets
The best in adaptability, accessibility and performance in one highly organized solution: Fichet's storage cabinets are at the front line of a streamlined and secure workplace.

Protection from theft, unauthorized access and fire
Storage cabinets offer the ideal solution to protect valuable assets and confidential documents while preserving accessibility.
Certified for compliance with the most stringent European standards, Fichet solutions offer the highest levels of protection available against all forms of theft and unauthorized access—as well as fire damage.
Storage cabinets
Every organization understands that sensitive documents must be kept secure and confidential. Fichet's storage cabinets protect your assets from theft and prying eyes as well as fire damage.
Fireproof cabinets
High risk sectors such as banking, luxury retail, advanced technologies and pharmaceutical research simply cannot afford to run the risk of losses related to fire outbreaks. Protective storage solutions with certified resistance to fire are therefore an absolute necessity.
Fichet's storage cabinets
Our customized solutions fully adapt to your professional environment.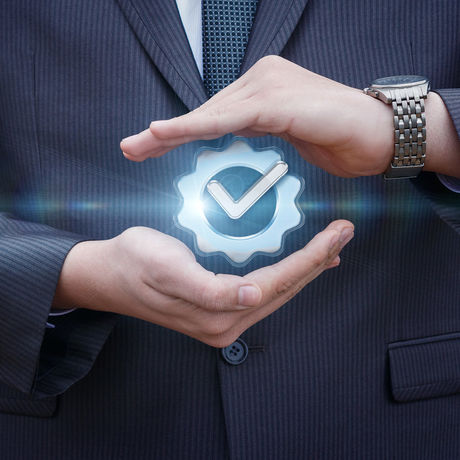 Customized with a wide range of internal fittings: removable shelves, pull-out drawers, file suspension frames, compartments, etc.
Locking options available: mechanical or electronic Fichet locks with A2p certification for EN 1300 compliance
Certified resistance to Fire | Theft | Security Breaches (as per France's IGI 1300 ministerial instructions for classified national defence information)
French design and quality: all products are designed and manufactured in France on the same production site compliant with ISO 9001 standards for Quality Management Systems and ISO 14000 for Environmental Risk Management Systems
Fichet's storage cabinet range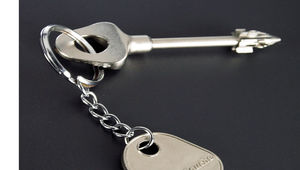 Key safes
SM48 allows for simple and secure storage of all types of keys by dropping them without having to open the safe door.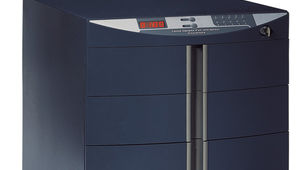 Secure deposit safes
A functional and cost-effective solution providing basic burglary protection with time-delay access for cash deposits in your retail or office environment.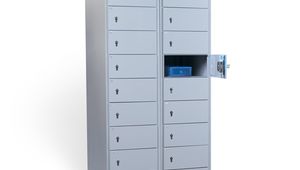 Modular columns
Gathering modular compartments, this specific equipment designed for retail allows for secure storage of each cashier's float with individual access rights (general access reserved for store managers).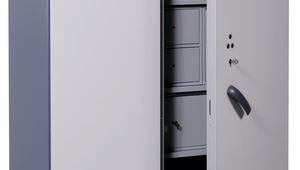 Storage cabinets
These models comply with the highest standards (incl. professional recommendations issued by insurers) to forbid unauthorized access to your valuable assets and confidential documents.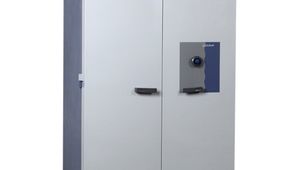 Fireproof cabinets for paper documents
CELSIA cabinets guarantee fireproof protection for your most sensitive paper documents and archives (accounting ledgers, company records, statutory tax and employment records, etc.).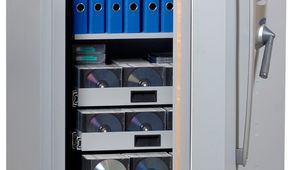 Fireproof cabinets for digital media
These cabinets protect your digital media from fire but also from premature ageing, magnetic fields, humidity and dust.